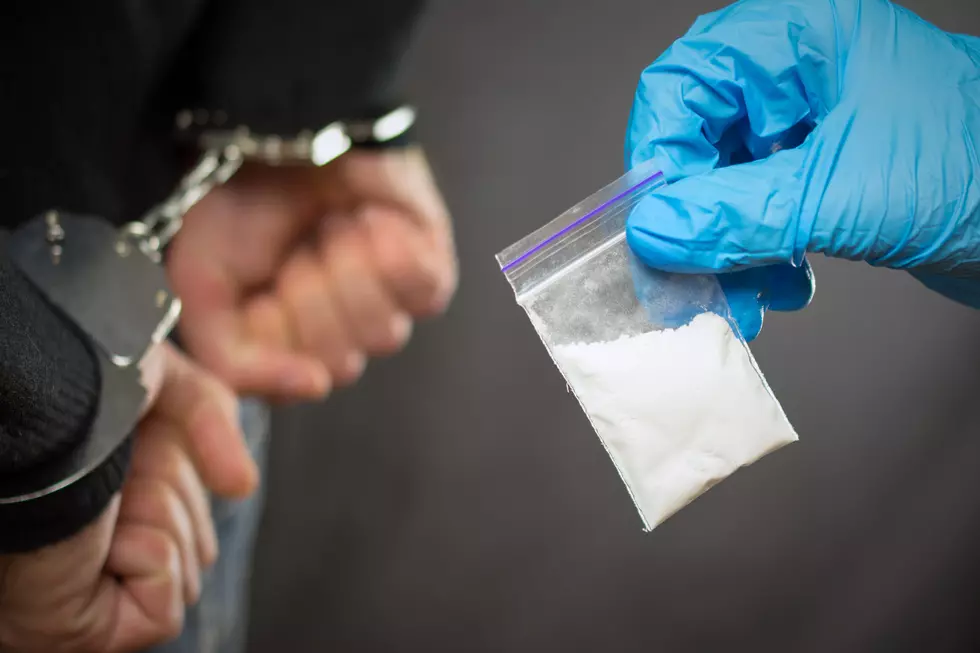 Man Jailed For Narcotics Possession In Adams County
Roman Didkivskyi
An Adams County man is in jail following a search of his residence that turned up drugs.
The bust occurred on Thursday in the 800 block of South State Route 24 near Othello.
Adams County Sheriff Dale Wagner says the investigation was led by Grant County's Interagency Narcotics Enforcement Team (INET).
"The INET Team had been working on this investigation over several months and were able to obtain a search warrant for the property. A subject at the residence was taken into custody for possession of methamphetamine with intent to deliver as well as possession of cocaine."
Sixty-seven-year-old Cirilo Alatorre was also found in possession of approximately $3,000 in cash and several video cameras which are suspected of being used to monitor the illegal narcotics operation at his property.
Ciriclo is currently being held in the Franklin County Jail.
The Washington State Patrol and Adams County Sheriff's Office also assisted in the investigation and arrest.