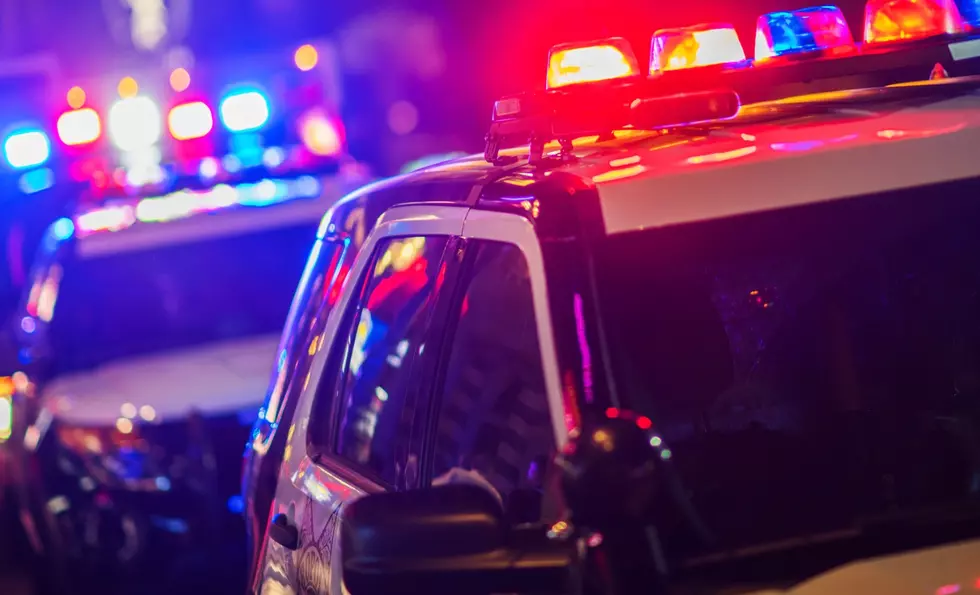 Tri-Cities Man Dies Along I-84 Near Pendleton
welcomia
(Pendleton, OR)  --  Authorities in Eastern Oregon say a Tri-Cities man who was helping at the scene of a crash on Interstate 84 near Pendleton on Sunday afternoon was killed. This after a vehicle lost control in heavy rain and hydroplaned into the victim.  Oregon State Police say the deadly crash happened just after 4:30pm about 8 miles west of Pendleton near milepost 199. 65-year-old Kenneth Dale Strong, of Richland, stopped to render aid at the scene of a Ford Ranger pickup that had rolled over in the median.
Strong was walking westbound in the median when the driver of an oncoming Ford Explorer hydroplaned and lost control going into the median and hitting Strong.  He died at the scene. Both Pendleton Fire Department and ODOT assisted Oregon State Police at the scene.
Historical Movies That Are Wildly Inaccurate
These films are based on real people and events ... but just barely. Most of what was up on screen was invented by screenwriters.
The Worst '90s Movies, According to Letterboxd
Out of the tens of thousands 1990s movies listed on Letterboxd, these have gotten the ten worst reviews.