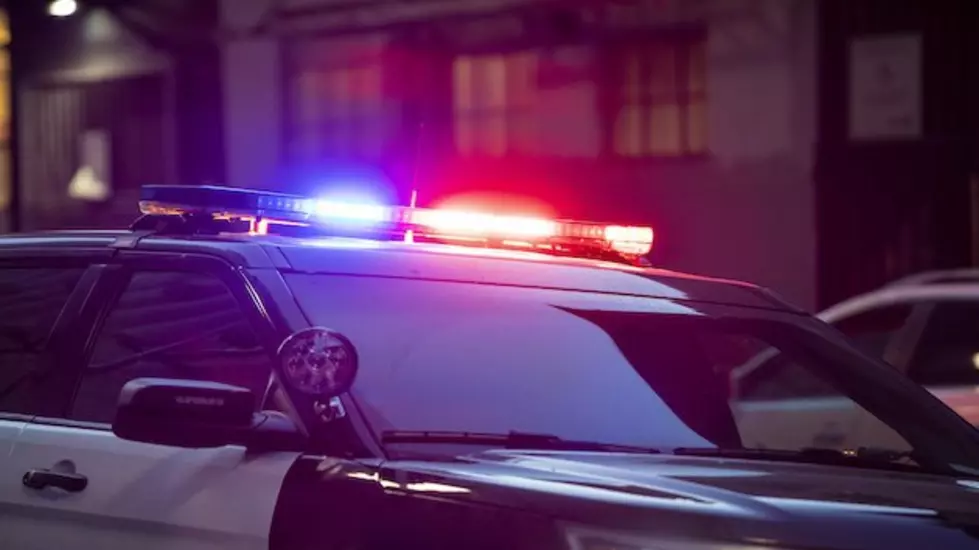 Road Rage Driver Arrested
PASCO, Wash.-A man was arrested Tuesday evening after a road rage incident the day before.
Pasco Police were called Monday evening by a victim who says he was tailgated on the freeway, then followed off the freeway and harassed by the man driving.
The victim claimed to have no idea what caused it, but said the suspect had even pointed a pistol at him.
Police found a suspect driving a pickup that matched the description on Tuesday. The pickup was impounded in order to request a search warrant to recover the pistol they could see in the cab. The suspect was fully cooperative and arrested without the use of force.