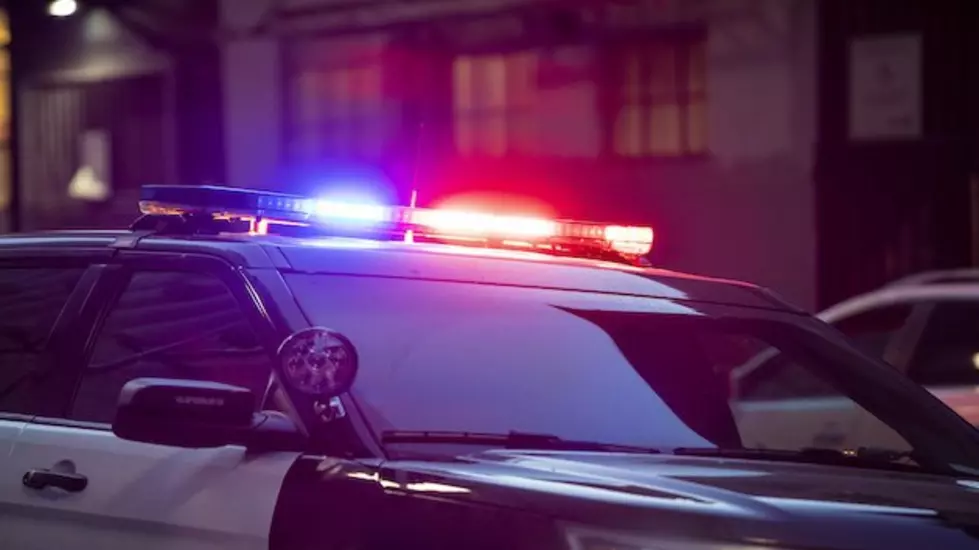 Motorcyclist from Georgia Injured in Richland Accident
RICHLAND, Wash. - A 58-year-old man from Waynesboro, Georgia was injured and taken to Kadlec Medical Center after crashing his motorcycle Thursday afternoon.
Washington State Patrol reports that the motorcyclist was eastbound on State Route 240 in Richland when traffic slowed. He tried to pass traffic on the shoulder and hit a vehicle driven by a 46-year-old Richland Woman.
The man was cited for negligent driving. His condition was not released, though he was wearing a helmet. The Richland woman was uninjured.