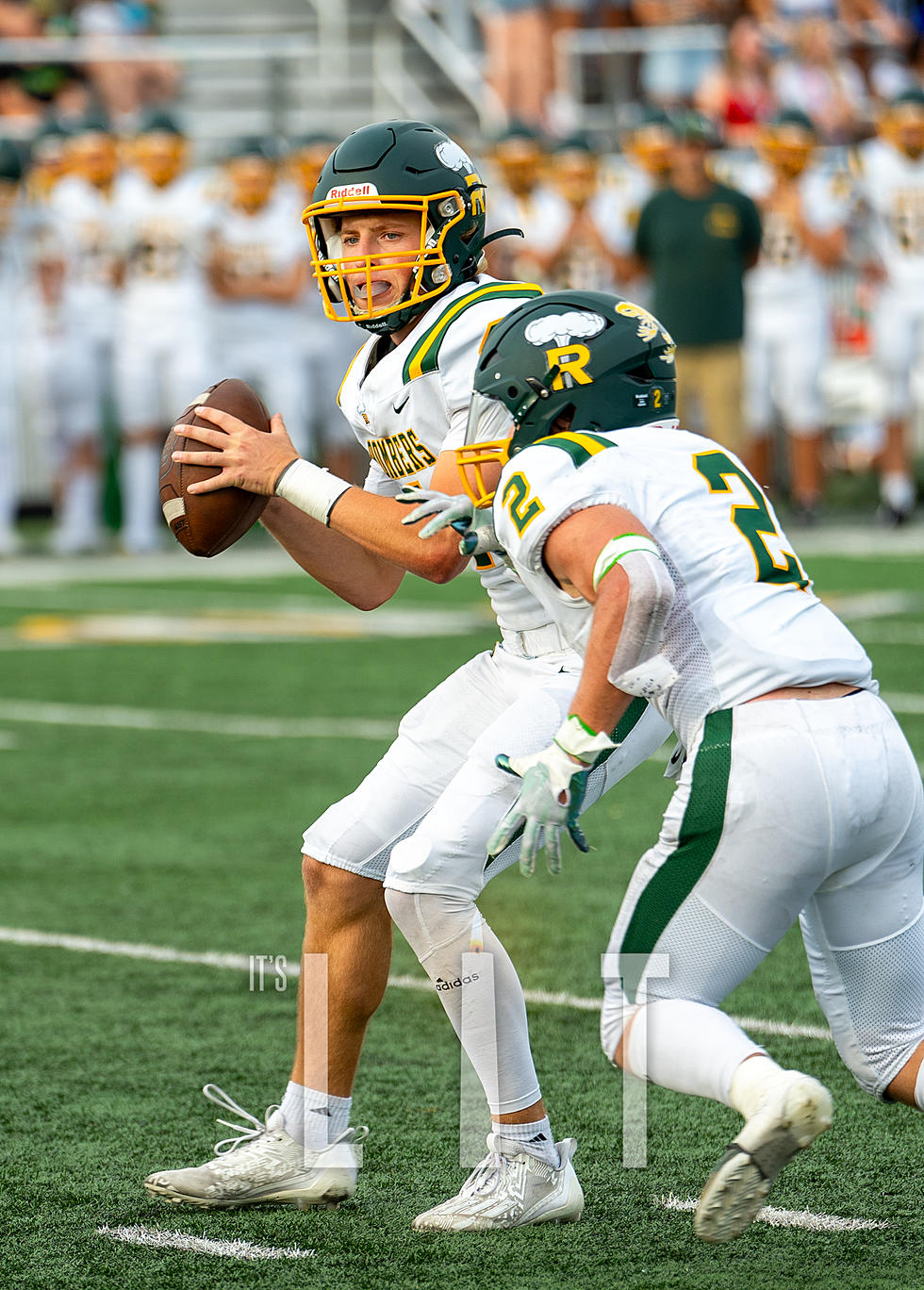 Mid-Columbia Conference High School Football Preview (Week 3)
Tommy Wolf//Lit Media Productions
 Mid-Columbia Conference High School Football Preview (Week 3)
Week three of Mid Columbia Conference Football is here, and NewsRadio 610 KONA has your preview for the action from September 14th to 15th. 
Thursday, September 14th,
Sunnyside vs. Kennewick, Lampson Stadium, 7 PM
At 2-0, Kennewick looks to defend their home turf and stay undefeated in a non-conference game against Sunnyside. Sunnyside comes into the game with a 2-0 record after beating Post Falls last week.
Friday, September 15th
Pasco vs. Chiawana, Edgar Brown Stadium, 7 PM
Both teams entered the game at 1-1, and the two schools picked up their first wins in week 2. Chiawana topped Hanford, while Pasco picked up the win against Southridge.
Hermiston @ Walla Walla, Borleske Stadium, 7 PM
Walla Walla and Hermiston are both coming into the game hoping to rebound from week two losses. Walla Walla lost to Kennewick 54-0, and Hermiston fell 56-49 to Richland.
Richland vs. Hanford, Fran Rish Stadium, 7 PM
The Richland Bombers are looking to move to 3-0 on the season in their game against Hanford on Friday. Richland beat Hermiston 56-49 last week, while Hanford hopes to pick up their first win after falling to Chiawana in week two.
NewsRadio 610 KONA will have the broadcast of this match-up starting with the pre-game show at 6:45 PM from Fran Rish Stadium. Listen on the radio, internet stream  or on the NewsRadio 610 App. 
Kamiakin vs. Southridge, Lampson Stadium, 7 PM
The Kamiakin Braves lost a close non-conference game to Moses Lake last week and will look to pick up their second win of the year against Southridge, who lost last week to Pasco.