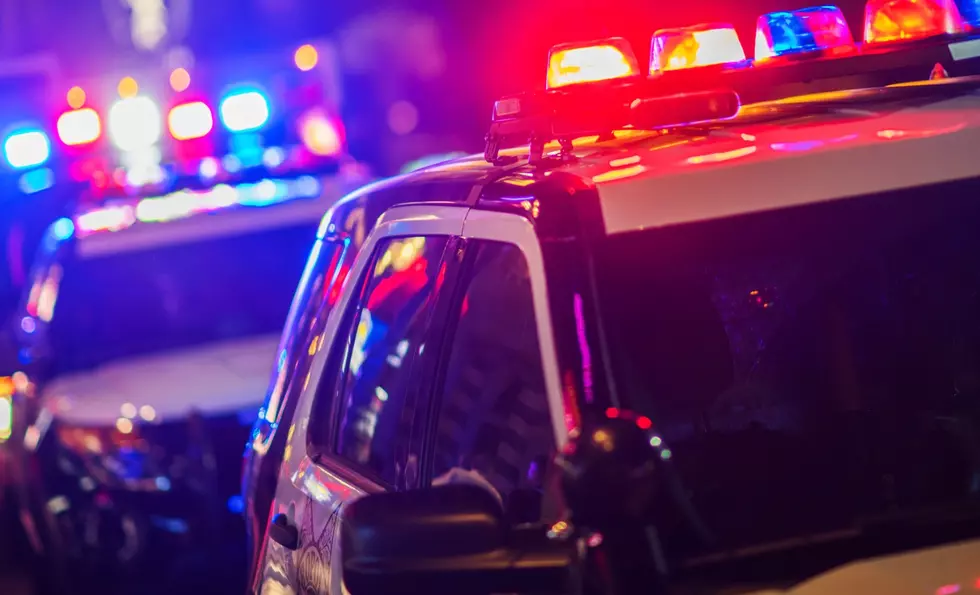 Kennewick PD Says Teen Points a Possible Gun at Other Students
welcomia
(Kennewick, WA) -- A 16-year-old male is under arrest after Kennewick Police say he pointed what appeared to be a handgun at another group of teens as he was passing them as a passenger in a pickup truck. This happened Thursday morning after witnesses told authorities the 16-year-old pointed the gun at the others as they were walking on the sidewalk across near Lampson Stadium. The victims alerted police when they got to Kennewick High School, which was immediately placed on lockdown.
Officers were able to find the pickup truck off the 1100 Block of West 7th Ave and detained two juvenile males inside. They also saw what appeared to be a handgun inside the truck. A 16-year-old male has been arrested and booked into the Benton/ Franklin Juvenile Justice Center for aiming a dangerous weapon.
The Best Reviewed Movies of 2022
These are the winners of Rotten Tomatoes' Golden Tomato Awards for 2022.
10 Romantic Movie Scenes That Are Actually Messed Up
These supposedly swoon-worthy scenes don't really hold up over time.