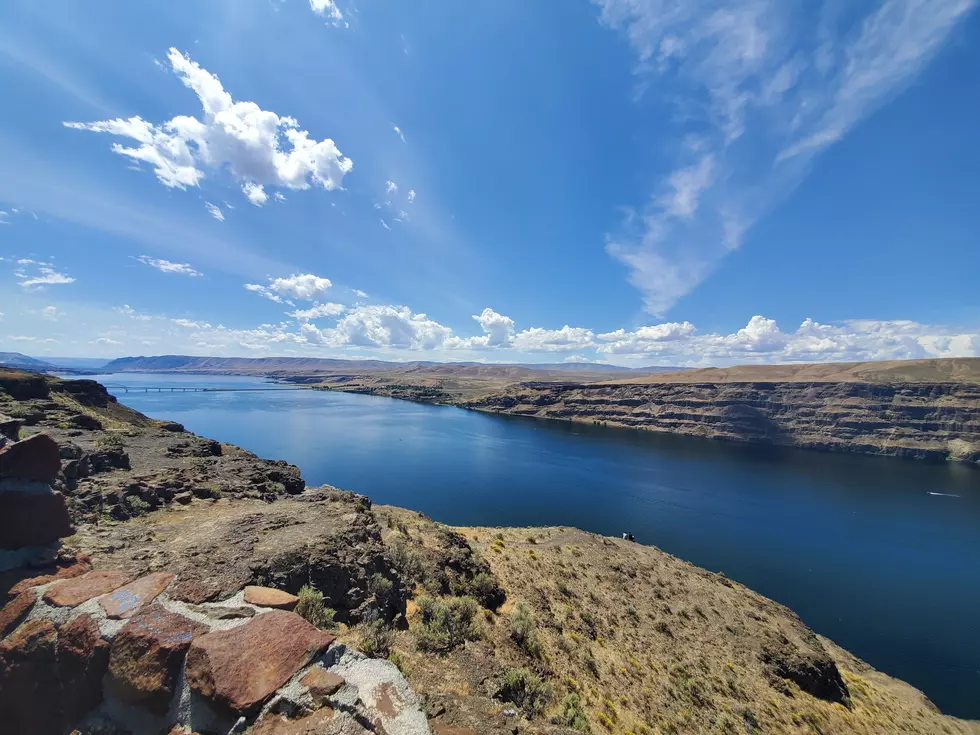 Columbia River Body Has Still Not Been Identified
(Photo: Upslash)
The body of a person found in the Columbia River has still not been identified. 
The Franklin County Coroner's office says the body had been in the water for a few days before being found back on September 24, 2022, by two people fishing near the Pasco Boat Basin. More than a year later, the person's identity remains a mystery. 
According to the Coroner's office, the body is of a man who is around 5'7" tall and weighs approximately 150 pounds. He is also described as having a reddish-gray beard short brown hair, and does not have any tattoos or other markings that could identify him. 
The Corner's office asks that If anyone has information about someone missing, please contact them at 509-546-5885 or by email.
4 of the Scariest Fish Lurking Beneath You in the Columbia River
Get ready for a good scare as we explore some of the scariest fish lurking beneath you in the Columbia River. From giant sturgeons to electric eels, take a look at these critters that will make you think twice before taking a dip
Gallery Credit: Rik Mikals