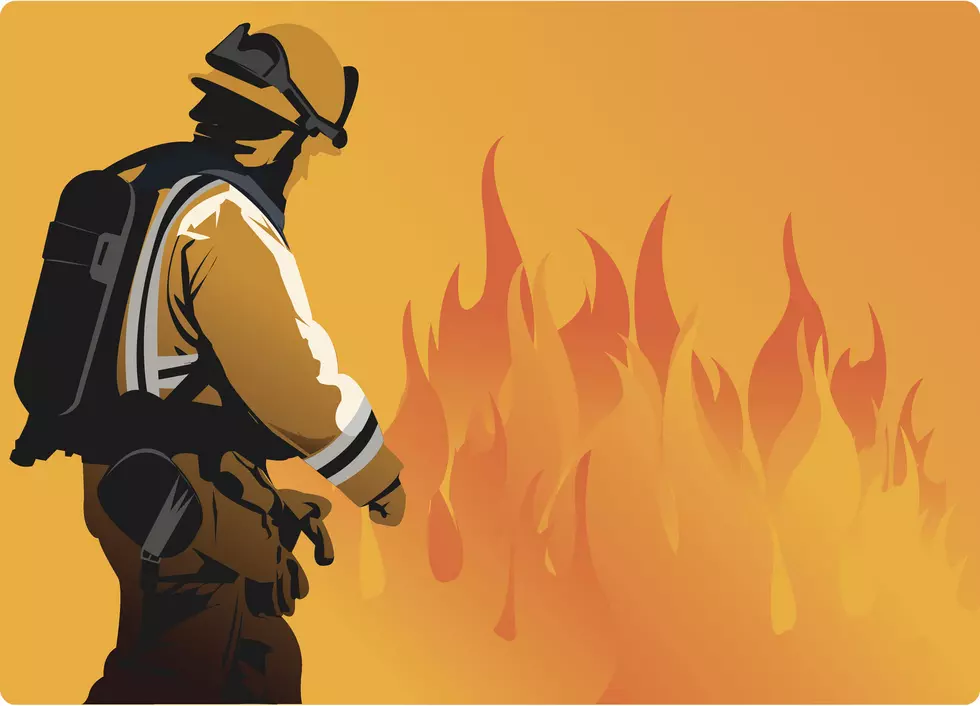 Richland PD Investigates Arson Fire at Seniors Apartments
Sivaraman Gopakumar
(Richland, WA) -- Richland Fire Department is investigating after a fire that was declared to have been intentionally set. This happened Tuesday morning around 2:30am at an apartment community for seniors that is called the Tri-Cities Terrace Apartments. It's located at 1770 Leslie Road, which is off Leslie just north of Gage Blvd. right near the Kennewick-Richland line. Authorities say residents told dispatchers they saw smoke and flames inside the building. The blaze was said to have been kept in check by the facility's fire suppression facility until crews could arrive. Once on scene, crews were able to get the fire under control in a short amount of time, but not before the building received some smoke and fire damage, which was in addition to water damage from the apartment's sprinkler system. 67 residents had to be evacuated after the blaze broke out. One resident had to be taken to a local hospital for a medical evaluation.
The Richland Fire Marshall Investigators teamed up with the Richland Police Department Arson Investigators to investigate the cause of the blaze. It does appear that multiple suspicious fires appear to have been set within the building and no suspects have been identified. The Richland Fire Department is coordinating with the local chapter of the Red Cross for temporary housing and to make the facility safe so the residents can return to their homes as soon as possible.
This is an ongoing investigation. If you have information on who may have started these fires, please contact dispatch at 509-628-0333 or RPD Arson Investigator Det. Fancher at 509-942-7356.
LOOK: Here are 25 ways you could start saving money today
These money-saving tips—from finding discounts to simple changes to your daily habits—can come in handy whether you have a specific savings goal, want to stash away cash for retirement, or just want to pinch pennies. It's never too late to be more financially savvy. Read on to learn more about how you can start saving now. [
From:
25 ways you could be saving money today
]
LOOK: Stunning vintage photos capture the beauty of America's national parks
Today these parks are located throughout the country in 25 states and the U.S. Virgin Islands. The land encompassing them was either purchased or donated, though much of it had been inhabited by native people for thousands of years before the founding of the United States. These areas are protected and revered as educational resources about the natural world, and as spaces for exploration.
Keep scrolling for 50 vintage photos that show the beauty of America's national parks.