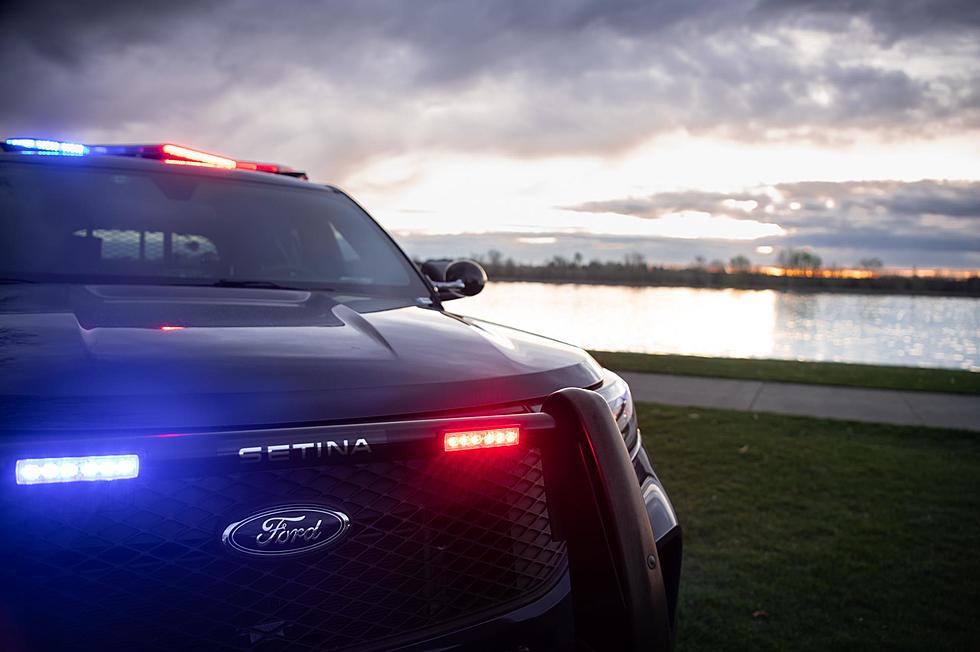 Richland Police Brings Back Traffic Unit
City of Richland
The Richland Police Department plans to employ a strategic, city-wide approach to traffic-related issues around the city. 
The department is relaunching a centralized traffic unit with hopes of removing impaired and reckless drivers from the streets. Officers with the unit will also look to reduce crashes by analyzing traffic data while devoting resources to areas of need. 
The Traffic Unit will continue its focus on the three pillars to traffic safety: Education, Engineering, and Enforcement. 
Saving lives and keeping the community safe from the dangers of reckless and impaired driving is the unit's primary goal. It will also serve as an educational resource, working with community members to see the first-hand efforts being taken to keep Richland safe. 
A new webpage and email address has been created to report traffic safety concerns and complaints within the city. You can make requests such as a speed trailer in your neighborhood or speak about pedestrian safety topics. You can find that new webpage by going here. You may also email traffic@ci.richland.wa.us. 
12 of the Best Places for a Fun Picnic in Tri-Cities Washington
Looking for a great place to have a family or romantic picnic, here are 12 possible picnic places in Tri-Cities Washington.
Gallery Credit: Rik Mikals