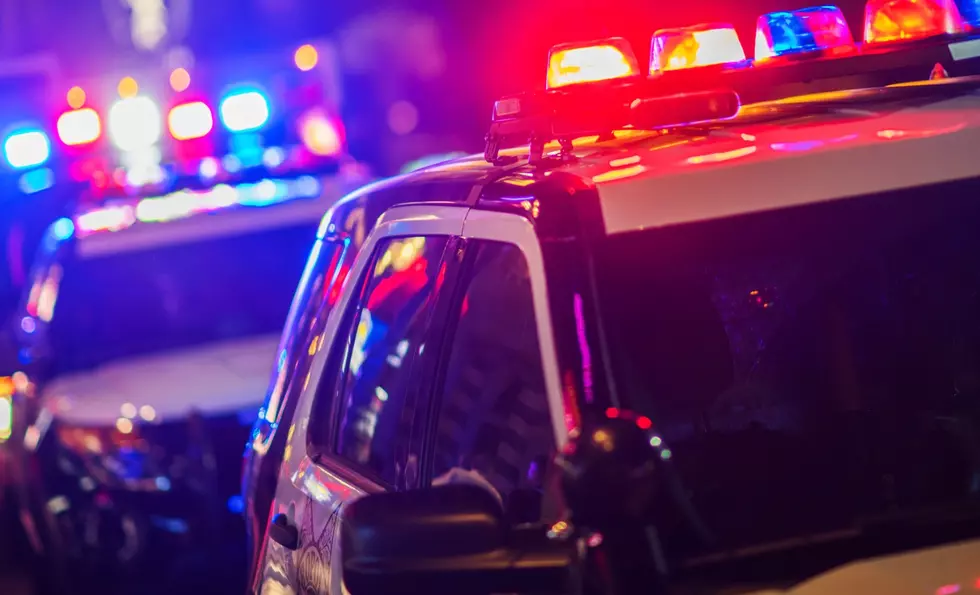 Police: Dayton Man Shot While Trying to Break-In to Walla Walla Home
welcomia
(Walla Walla, WA) -- The Walla Walla Police Department is investigating after a 34-year-old Dayton man is accused of trying to break into a home and getting shot while making the attempt. Police say Skylar Glasby was hit by gunfire while entering the home in the 500 block of North Roosevelt Street in Walla Walla. After getting hit by the gunfirm, police say Glasby drove himself to Providence St. Mary Medical Center.
This happened around 8:30pm Thursday. Officers with the Walla Walla Police Department were en route to the home where the shooting took place when Providence St. Mary Medical Center called and said a gunshot wound victim had just arrived at the Emergency Room. It turned out to be Glasby, who was being treated by hospital staff when officers got on scene. Officers also found his car near the hospital entrance, it had apparently made physical contact with another structure.
Glasby is considered a suspect at this time. The investigation continues.
The Worst Movies of the 21st Century
Almost 25 years, 25 really terrible movies.
Marvel Actors Who Took Home Props From Set
These actors commemorated their time playing a Marvel superhero or villain by taking home a piece of the production with them.