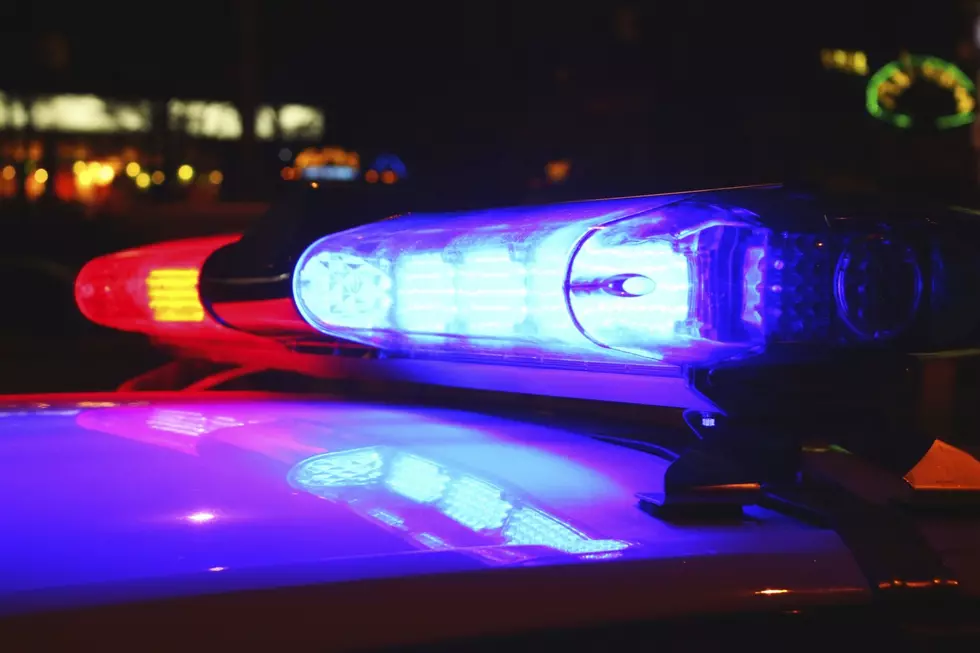 Deadly Shooting at Seattle High School
Alex_Schmidt
(Seattle, WA)  --  A student is dead following a shooting at a Seattle high school Tuesday.  Seattle's Police Chief says a suspect in a school shooting is in custody.  The incident occurred at Ingraham High School just before 10 a.m. this morning.  Officers responded inside the building and located the single victim.   Police say they were on the scene within four minutes of getting the call.
A short time after the shooting, Governor Jay Inslee tweeted:
Thankful for
@SeattlePD
being on the scene and helping to resolve this incident before the shooter had the chance to hurt more people. Our children should never have to experience this. We can and must do better by them.