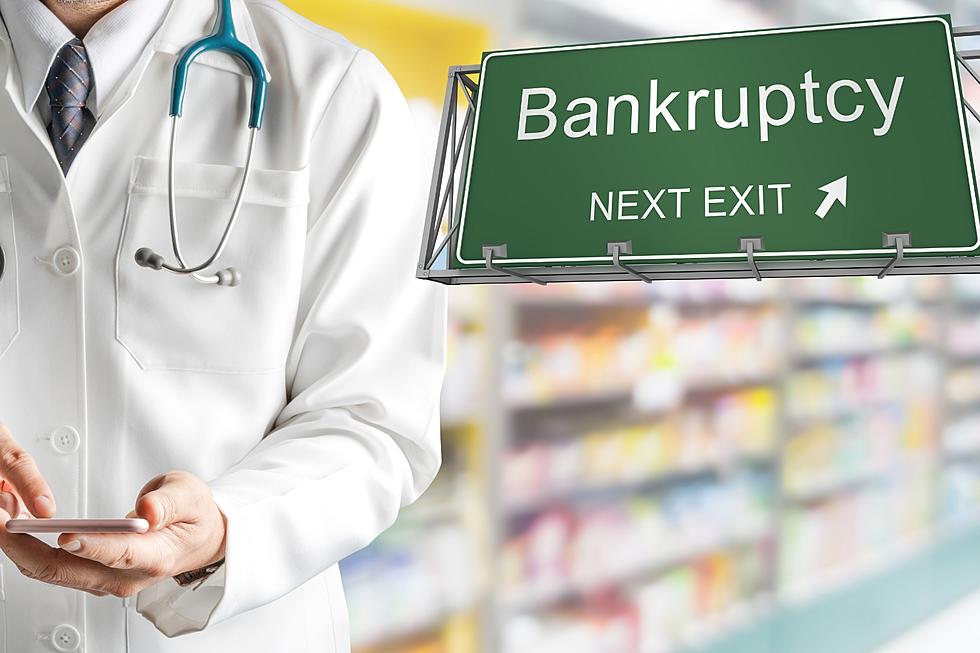 Which Washington, Oregon Stores Is Drug Giant Closing?
Canva
The rumors were floating in business circles for some time, and the inevitable news came Sunday October 15th.  Drug store chain Rite Aid officially filed for Chapter 11 bankruptcy protection.
At it's peak, Rite Aid owned and operated just over 5,000 stores in the U.S. after they finalized the purchase of the remaining 1,800 plus Eckerd Pharmacy stores in 2007.  It firmly planted the chain as the third largest pharmacy in the Country.
The Going Started Getting Tough...
Eight years ago the company announced it would sell to Walgreen's.  It would have created a merger of two of the Nation's three biggest drug store companies.  Anti-trust concerns prevented the merger from happening in 2017, but Walgreen's did agree to buy almost half of Rite Aid's stores by the end of 2018.
The Buying of Bartell drugs
In 2020 Rite Aid grew in Washington State with the purchase of the venerable Bartell Drugs, making is a wholly owned subsidiary.  Things didn't improve though as the chain began closing Bartell stores in the Puget Sound within three years and have closed eleven total as of this writing.
The End is Near...
With Sunday's Chapter 11 bankruptcy filing Rite Aid announced the locations of 154 stores that will be shuttered with the possibility that 500 may see the chopping block.  Oregon is getting off pretty easy as they will lose one store on 2440 SE Cesar E Chavez Boulevard in Portland.  Washington State will feel most of the brunt in the pacific Northwest.
The Washington State Stores That are Closing:
3620 Factoria Boulevard SE, 11919 NE 8th Street - Bellevue
110 SW 148th Street - Burien
10103 Evergreen Way - Everett
22201 Meridian Avenue E - Graham
8230 Martin Way East - Lacey
2518 196th Street SW - Lynnewood
3202 132nd Street Southeast - Mill Creek
7370 170th Avenue NE - Redmond
601 South Grady Way, Suite P - Renton
9600 15th Avenue SW - Seattle
The current list is comprised of stores west of the Cascades for this initial round of closings, but if Rite Aid does move closer to that 500 number, expect Eastern Washington stores to be on the list as well as more in The Beaver State.
LOOK: 50 Beloved Retail Chains That No Longer Exist
Stac



ker
takes a look at 50 major retail chains that no longer exist and the reasons for their demise.
Gallery Credit: Madison Troyer