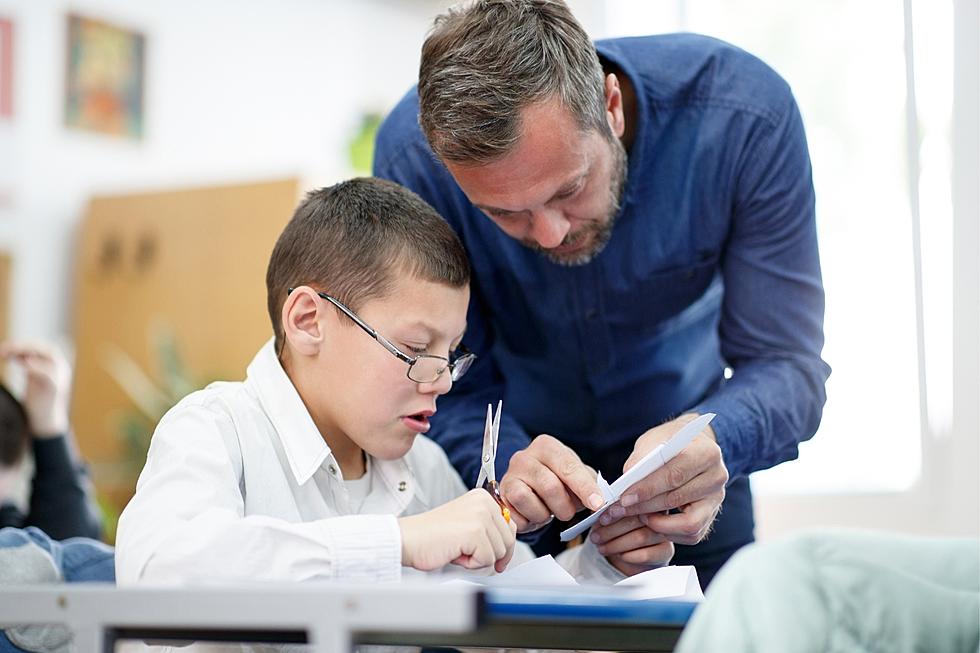 Washington State Gets High Marks in Special Education
Canva
Washington State received high scores from the U.S. Department of Education in their latest review of compliance in providing special education services.  The State also scored well in the avenue of academic outcomes for students with disabilities.
The Department of Education has been reviewing States for nearly 20 years for compliance under the Individuals with Disabilities Education Act (IDEA), and assessing them 'grades' for their performance under the law.  States are also graded on student outcomes.
Office of the Superintendent of Public Instruction (OSPI) head Chris Reykdal said in a statement :
"I could not be prouder of our state. Over the last 5 years, our Legislature has made historic investments in supports for students with disabilities; we've established coordinated, statewide efforts to make systemic improvements to our services; and our educators and school leaders are implementing new guidance with intention and enthusiasm. These efforts have made a huge difference for our students and families."
Reykdal added that while they aren't finished, he is happy with the progress being made.
How Did the State Do?
For the first time since the evaluations began in 2005, Washington State has earned the highest level under the review.  Only ten other States received the same grade.  The Evergreen State was not only acknowledged for compliance with the law (which has always been met), but they also were in compliance for the first time with the expectations around student outcomes.
The student outcomes are based on measures that include participation and achievement on state and federal assessments in math and reading, as well as graduation rates.  Things that will continue to help in the future include the Legislature recently increasing access for school districts' for the funding needed to serve their students with disabilities.
The review only applies to K-12 public schools in the State.
20 States With The Worst Roads In The Country