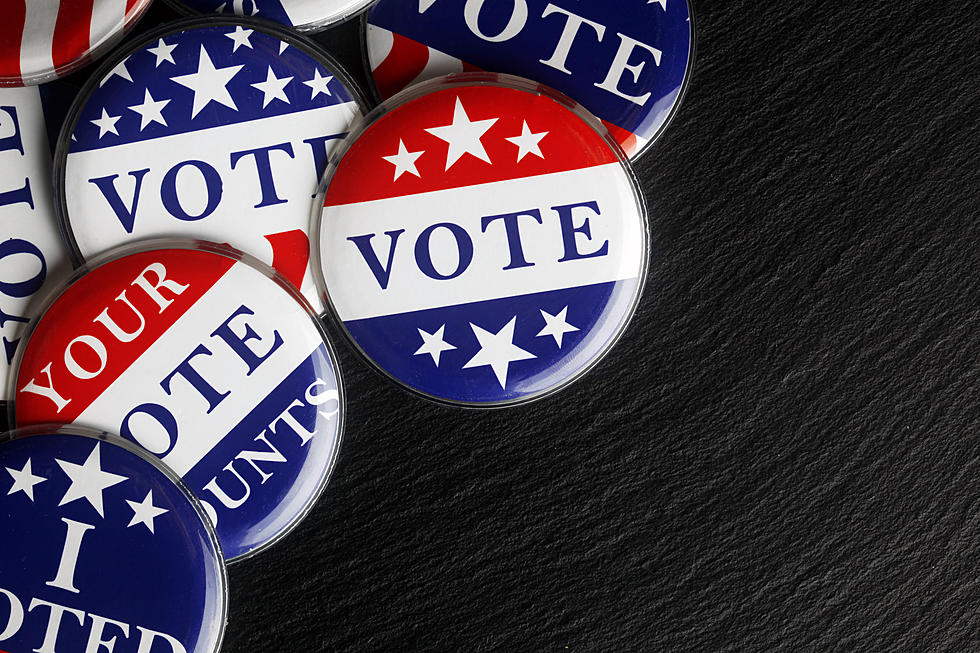 Washington Elections: Online Tool May Help in Your Decision
SilverV
If you ignore the Washington State Voters' Pamphlet or its PDF's, you may find another resource helpful in deciding who/what to select on your November 7, 2023 General Election ballot.
Vote411 by the League of Women Voters Education Fund is a comprehensive guide that provides a nonpartisan view of political races across the country.
The main page of the website contains fields where you can enter your address to get started. The submittal of this information links you to the personalized voting information page containing the same political races that appear on your ballot.
Each race includes general information about the measure/candidate along with answers to questions such as "Why did you decide to run for this position?".
Vote411 is also a place where you can check your voter registration status and/or register to vote and learn about your early voting and day of voting options.
10 Hilarious First Impressions of Seattle and Washington State
Newbies to Washington State give hilarious first impressions of the Evergreen State
Gallery Credit: Rik Mikals