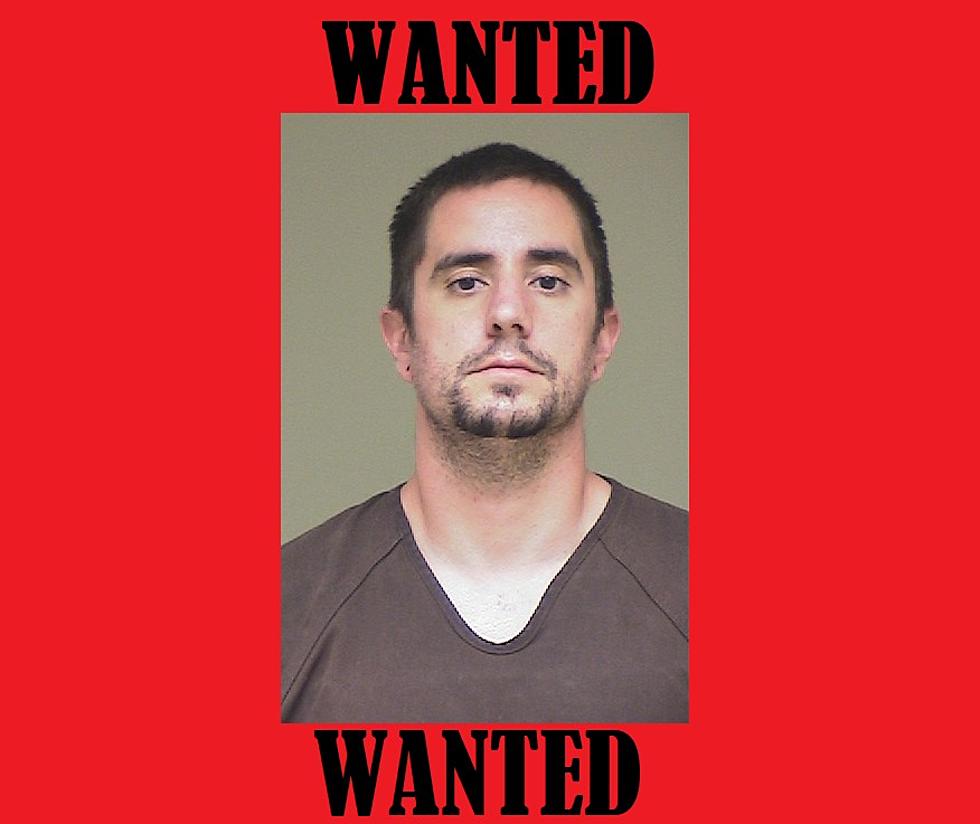 Have you seen this man? Deputies say he Escaped from a Tri-Cities Jail
Nelson Photo: FCSO
Franklin County Deputies are looking for a man who they say escaped from a local corrections center.
Details of the escape
According to a press release, Deputies are reporting that 33-year-old Michael Nelson, an inmate at the Franklin County Corrections Center, is wanted after he violated the terms of his furlough. Nelson was granted a furlough by a judge with an order to return on November 2, 2023.
He was jailed in Franklin County for several charges.
The sheriff's office says Nelson was being held on charges of  3rd degree Assault, Theft of a Motor Vehicle, Reckless Endangerment, Resisting Arrest, and Kidnapping. He is 6'0" tall and 190 pounds, with brown hair and brown eyes. He may also go by Michael Godfrey.
Because he did not return from his leave, he is now facing an escape charge for his furlough violation. Anyone with any information on his whereabouts is asked to contact the Franklin County Sheriff's Office.
Another inmate escaped Franklin County lockup while on furlough earlier this fall.
Franklin County Jail Inmate Rigoberto Lopez-Magallon was wanted for escape back in September.
Lopez-Magallon was detained in the Franklin County Jail while he awaited trial for an Assault 1 charge from earlier this summer.
Due to the direction of a Superior Court Judge, Lopez-Magallon was allowed to go on a 48-hour Furlough that began on September 19 but did not return to the Franklin County Jail after the 48-hour furlough period. Authorities also believed that Lopez-Magallon removed a GPS device attached before being let out on Furlough.
With help from tips provided by concerned citizens, authorities captured Lopez-Magallon on Friday, September 22, and now has an escape charge in addition to his previous Assault 1 charge. According to law enforcement authorities, the inmate is accused of several incidents involving stabbings and allegedly being involved in several fights while incarcerated inside the Franklin County Jail.
EXCLUSIVE PHOTOS: Inside Ada County Jail
Life inside the Ada County Jail
Gallery Credit: Kevin Miller