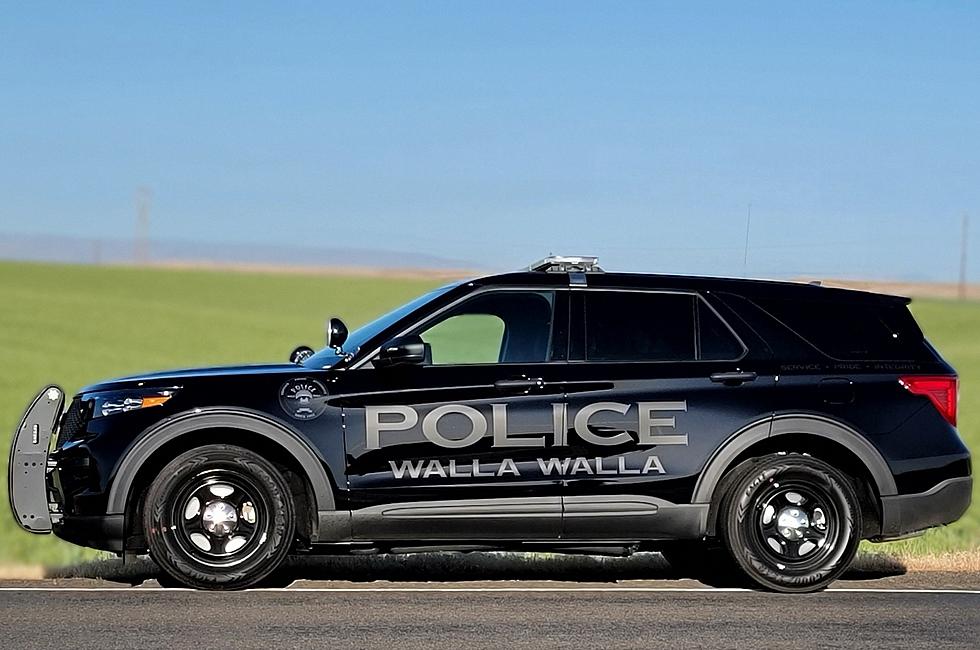 SUSPECT ARRESTED FOR AUGUST WALLA WALLA GAS STATION SHOOTING
(WWPD Facebook)
SUSPECT ARRESTED FOR AUGUST WALLA WALLA GAS STATION SHOOTING. 
A suspect in an August shooting at a Walla Walla gas station is now in custody. 
The Walla Walla Police Department launched a priority investigation to identify and locate the shooting suspect wanted in connection with an August 27th shooting at the Shell Gas Station and Foodmart on Issacs Avenue in Walla Walla.
During the police investigation, authorities identified Alejandro J. Lomeli, age 26, as the shooter and issued a warrant for his arrest. Loemeli was located in the Eastgate area and taken into custody after a traffic stop at 6:00 AM on September 18th.
Walla Walla Police took Lomeli to the Walla Walla County Jail on charges of Assault in the First Degree, Drive-By Shooting, Malicious Mischief in the Second Degree, and Malicious Mischief in the Third Degree. This investigation is ongoing.