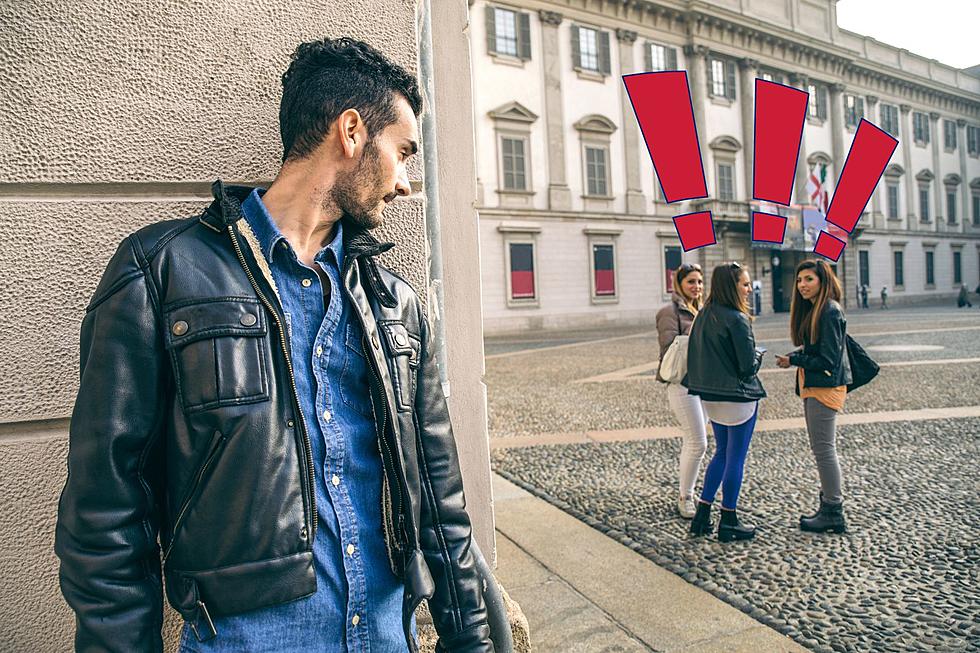 Situational Awareness Saves Pasco Teens from Assault
canva.com/Getty Images
The Pasco Police Department posted on their Facebook page late Sunday night about the incident of stalking and attempted assault.
Officers were dispatched to Atomic Foods at 1212 N 4th Ave. to a report of a disturbance involving a group of juveniles being followed by a man. When officers arrived on scene, witnesses were holding the door shut with the described suspect inside the business.
Said suspect, William J Gledhill, was swiftly arrested. He's currently being held on three counts of stalking and one count of simple assault. According to the juveniles, as well as witnesses, Gledhill followed and then chased the three juveniles (all under the age of 13) throughout Volunteer Park and eventually into Atomic Foods.
He then allegedly assaulted a citizen as that individual was trying to keep the door shut, preventing Gledhill from escaping the scene.
According to the juveniles, they had been advised numerous times by their parents to run to a populated area if anything like this ever occurred.
These days it is a great idea to practice situational awareness. Unfortunately, many folks will tell you that the situational awareness mindset is just paranoia, but that is wholly incorrect. You never know who around you has less than your best intentions in mind. This is doubly so in these days of addiction and mass homelessness. Those struggling with addiction are often not in a proper frame of mind and will quickly hurt others in order to satisfy their addictions and mentally-ill whims.
These children are lucky that they were taught this valuable life lesson by their parents, keeping this criminal from inflicting his ill intent upon them.