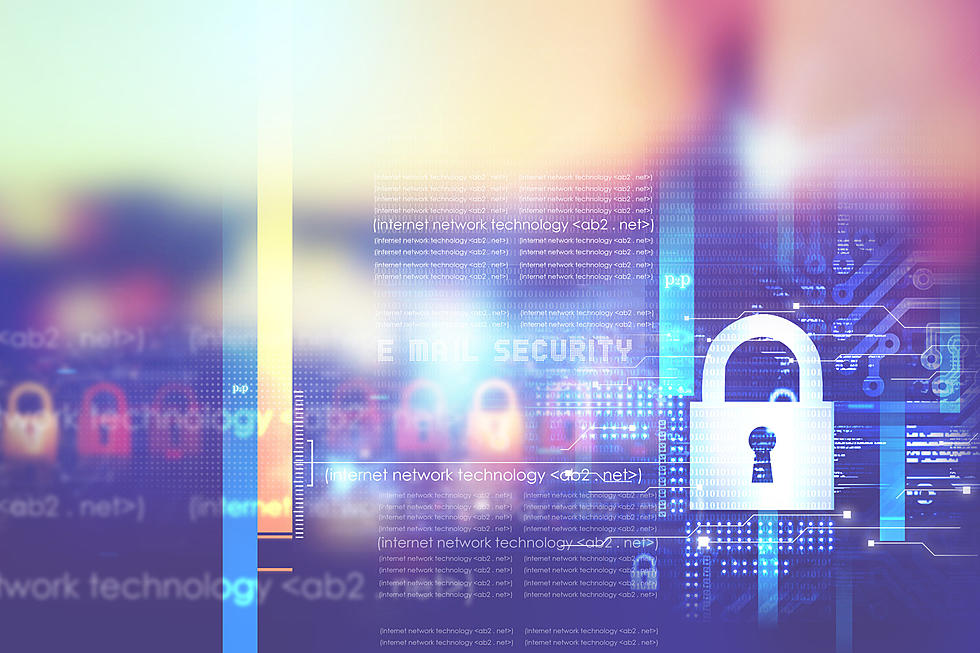 ODOT Falls Victim To MOVEit Hack
Source: HYWARDS
The Oregon Department of Transportation joins other agencies across the country in falling victim to the MOVEit hack.
The compromised ODOT data includes personal information for approximately 3.5 million holders of Oregon ID or driver's licenses.
The breach of the popular file sharing tool, MOVEit Transfer, comes at a time when the Cybersecurity and Infrastructure Security Agency released a security advisory on June 1st.
On Monday, June 12, ODOT confirmed that the data was accessed and that some of it contains sensitive personal information.
ODOT Spokesperson Michelle Godfrey explains why the public is just now hearing about it.
"There's a delicate balance to maintain between notifying the public about the breach while not putting out a signal to bad actors who may take advantage of the situation." Godfrey said.
Chief Information Officer Thomas Amato echoed similar sentiments when asked why he can't offer details of the sensitive information that was accessed.
"And at this time, we don't want to divulge that information because it could lend credence to affirmation of the successfulness of the said hack to the actors." Amato added.
ODOT is recommending people undergo credit checks.
Under federal law, you have the right to receive, at your request, a free copy of your credit report every 12 months from each of the three consumer credit reporting companies. A credit report can provide information about those who have received your credit history. You may request a free credit report online at www.annualcreditreport.com or by telephone at 1-877-322-8228.
When you receive your credit reports, check for any transactions or accounts that you do not recognize. If you see anything you do not understand, call the telephone number listed on the credit report or visit the Federal Trade Commission's Web site on identity theft at http://www.consumer.gov/idtheft/. Additionally, you may wish to ask each of the three credit monitoring agencies to freeze your credit files.
For information, you can reach out to Ask ODOT, your first point of contact for finding information, services or resolving issues with ODOT. They can be reached by email at AskODOT@odot.oregon.gov.
LOOK: The biggest scams today and how you can protect yourself from them