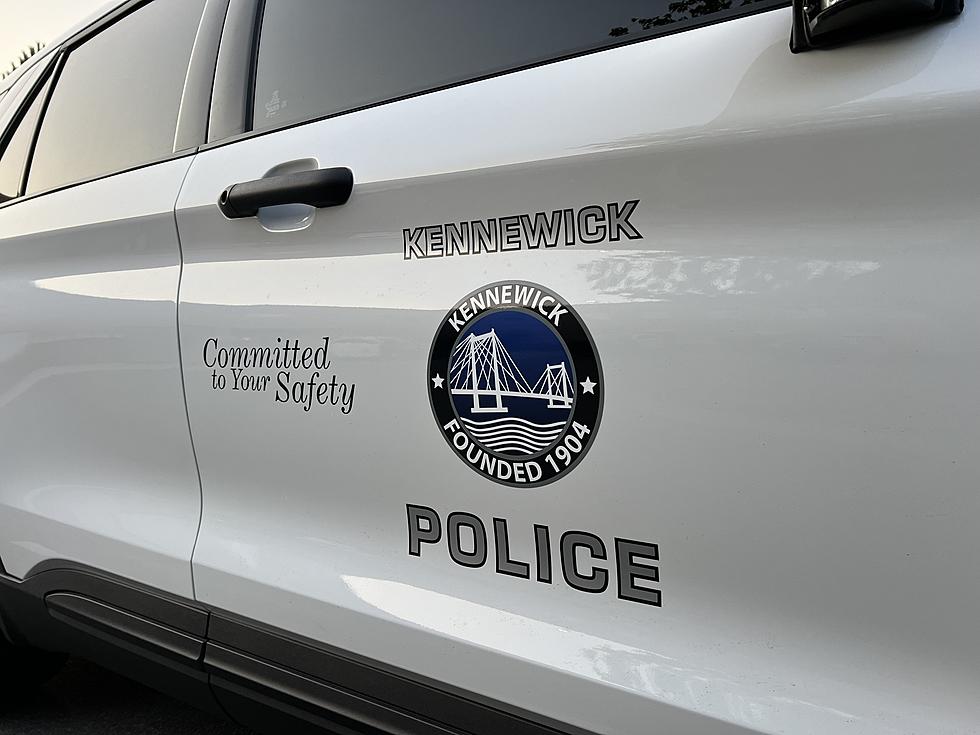 Murder Charge Brought in Kennewick Shooting Investigation
Kennewick Police Department
A shooting in Kennewick four days ago is now a murder case.
25-year-old Brayden Klatt was shot in the 700 block of North Huntington Monday (7/22) and transported to the hospital with a life-threatening gunshot wound.
His condition did not improve. He died from his injuries.
Charges against 36-year-old Shayla Shearer have been upgraded from First Degree Assault to Second Degree Murder.
Police say Shearer and Klatt were in a relationship together.
If anyone has information about this incident, you're asked to call Kennewick Police at 509-628-0333.
2023 Tri-Cities Water Follies Unlimited Hydroplane Teams