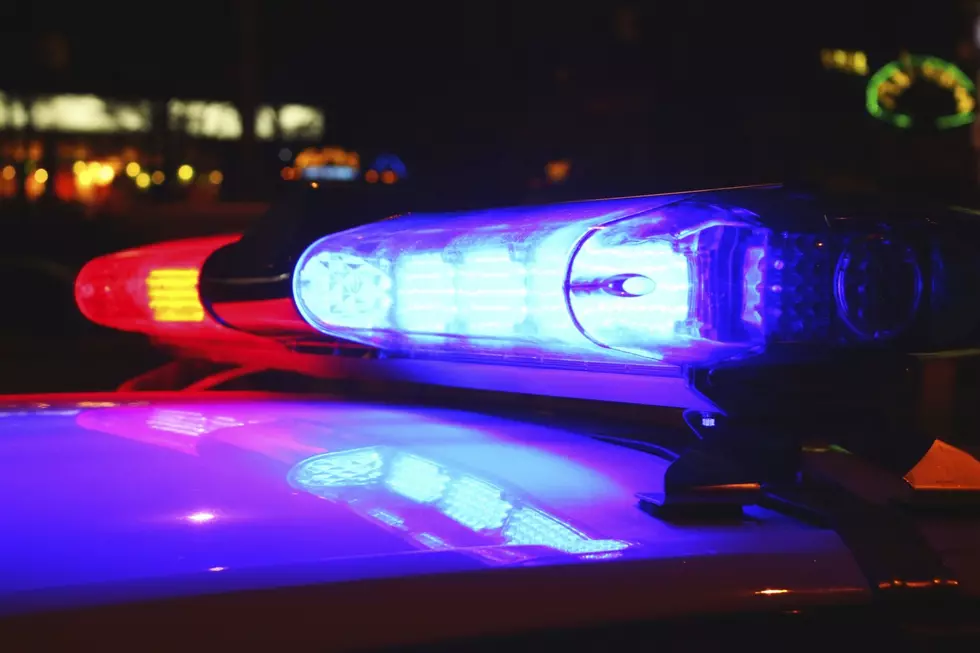 Kennewick Police Warn Unlicensed Door To Door Salespeople
Alex_Schmidt
(Kennewick, WA) -- Kennewick Police is reporting a number of complaints regarding door to door salespeople. The department says they have received reports that the salespeople take a hard sell approach and may become aggressive when prospective patrons ask for the salesperson's Kennewick Solicitors License. That's prompting police to issue a reminder that all who sell for a profit on a door to door basis must possess an official City of Kennewick solicitor's license. The department says an official license includes the seller's photo, name and the City of Kennewick seal. The salesperson must carry their license while going door to door at all times.
The department says if you are approached on your property by a salesperson, officers urge you to ask "Do you have a City of Kennewick solicitor's license?" The department adds if they become confrontational or refuse to leave, call 9-1-1. Kennewick Police Sgt. Chris Littrell tells Newsradio the reason for the license is so that they can do a background check on the salesperson, and ensure the individual has no robbery or theft convictions or warrants on their record. There is a $75 fee for the license, which Littrell stresses is different than a state business license.  Those interested in obtaining a solicitors license can start the application process at this link:  City Solicitor License Application
There are consequences to operating without the license. If you're caught soliciting without one, you can be arrested and booked into the Benton County Jail for violating Kennewick's Municipal Code
135 Artists Not in the Rock and Roll Hall of Fame
Many have shared their thoughts on possible induction.
Gallery Credit: Ultimate Classic Rock Staff