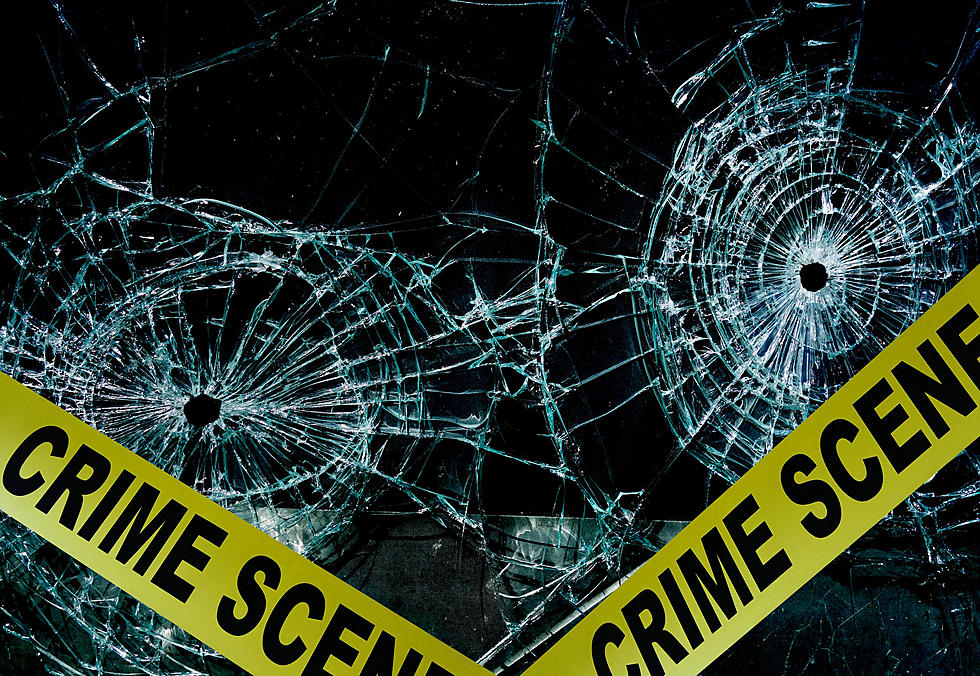 Drive By Shooting in Moses Lake Turns Deadly
zimmytws
A drive by shooting in Moses Lake is now a homicide case.
Grant County Sheriff's investigators learned this morning (11/7) that one of two 18-year-old shooting victims has died at Kadlec Medical Center in Richland.
Detectives say the teen was shot while in a car on Highway 17 between Grape Drive and Patton Boulevard Sunday night.
"Red vehicle was driving slow in the fast lane. The driver of a black vehicle ended up tailgating the red vehicle. The driver of the black vehicle said that the driver of the red vehicle flashed a gun at him that caused the driver of the black vehicle to back off." Grant County Sheriff's Spokesperson Kyle Foreman said.
Foreman went on to say the driver of the black vehicle said he retrieved a .40-caliber Glock model pistol from a briefcase in the car.
"He loaded an extended magazine, chambered a round and then said he opened fire on the vehicle to get them off his back. The driver of the black vehicle claims that he shot between two and five rounds. He was not certain because he said that he blacked out." Foreman said.
The victims' car went off the highway and rolled on its top.
One 18-year-old was shot in the head. Another 18-year-old was shot in the shoulder. Both were transported to the hospital where the victim shot in the head later died.
Detectives say the suspected shooter was eventually pulled over and arrested after a short pursuit with speeds reaching 120 miles per hour.
The suspect has been identified as 20-year-old Sergio Higuera of Moses Lake. He's charged with two counts of first-degree assault and one count of drive-by shooting for now.
"Detectives will try to get answers to questions and present the evidence to the prosecuting attorneys who will make the final charging decision." Foreman added.
Detectives say Higuera claims to be a gang member and that he believed the occupants of the red car were gang members. Higuera told detective that being involved in a gang "has caused him to always be concerned that he might be a target of a shooting".
4 Consequences of Blasting Music in Your Car
Gallery Credit: Ryan Antoinette Valenzuela