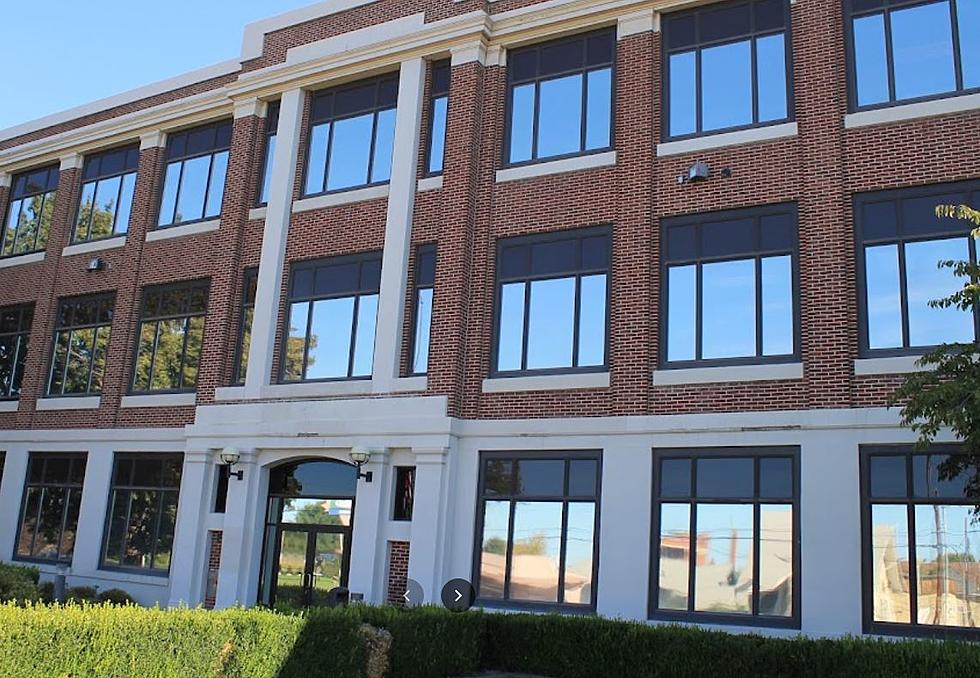 Changes Coming to Pasco's Utility Billing Program
Source: Google Maps (Pasco City Hall)
Changes are in store for utility billing in the city of Pasco.
After 30 years, the city's current system is in need of a major upgrade.
"The software company has told us that they're not going to maintain or upgrade it any longer, so we had to make a change. And so, we've been working for the past many months to parallel the two systems." City Finance Director Darcy Buckley said.
The city anticipates a seamless change for customers if the migration and testing go well.
"It's quite a process that anyone who's been through software conversion can understand a little bit," Buckley said. "But we've been testing each billing cycle, since they're all a little different and getting everything set up in the new system. It's going well."
Buckley says customers may notice some changes immediately such as the account number growing by one digit, among other things.
"If they're paying their bill automatically through our system, which is called Paymentus, and they can get to it from our website, that will be changed by that relationship with the city. But if you have a different system, like your bank bill pay, then they'll need to go give them their new account number once they get it." Buckley said.
The city hopes to make the switch in mid-August. If you would like to learn more about the update to the utility billing system, the city has a utility billing page on its website.
WWE Coming Back to Kennewick
WWE Coming Back to Kennewick