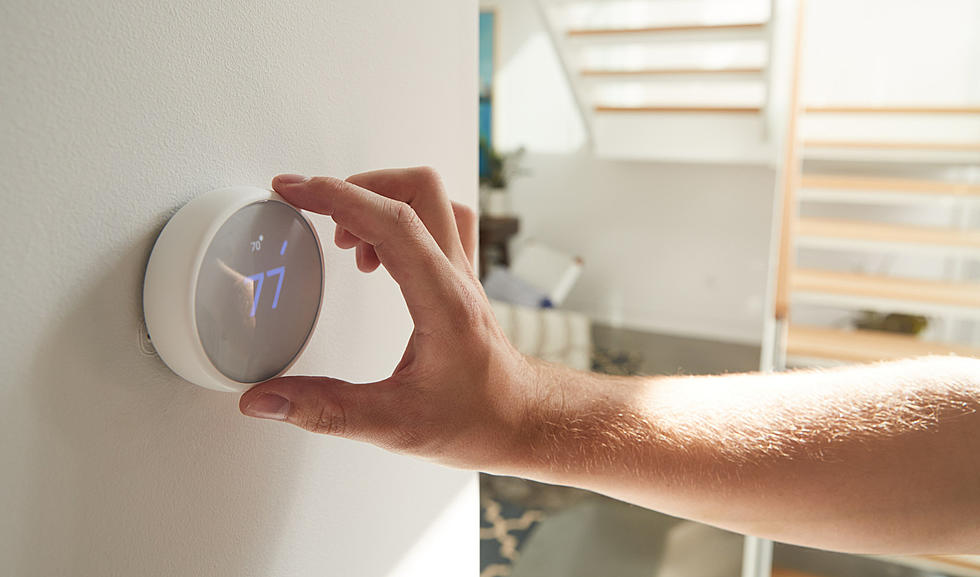 Benton PUD Customers to See Demand Charge
monkeybusinessimages
Starting in November, Benton Public Utilities District (PUD) customers will see a rate change called a demand charge. It's not a rate increase, but a way to encourage the use of electricity away from peak hours.
"We are implementing a residential rate structure that includes the implementation of a demand charge. It also includes a reduction in our energy rate. It is a decrease in the kilowatt hour price, but an increase in a demand charge of $1 a kilowatt per month." Manager of Customer Engagement Jenny Sparks said.
Benton PUD faces challenges with some of the most aggressive clean energy laws in the country and the utility says the regulations are putting a premium on the cost of supplying electricity during the hours of the day when customer demand is highest.
By decreasing the kilowatt hour price, but increasing the demand charge, customers should only see small increases or small decreases. It all hinges on the time of day when power is run. Customers can lower their bill by decreasing usage during peak hours.
"This will affect each residential customer differently. If you primarily use a lot more power than those who don't obviously, the charge is based on your own usage. So, some customers will see an increase, some customers will see a decrease but on average, across the board, customers will see a $5 or less change in their bill." Sparks said.
The rate structure change kicks off in October, but you won't see the change until you get your November bill.
Energy Savings Tips