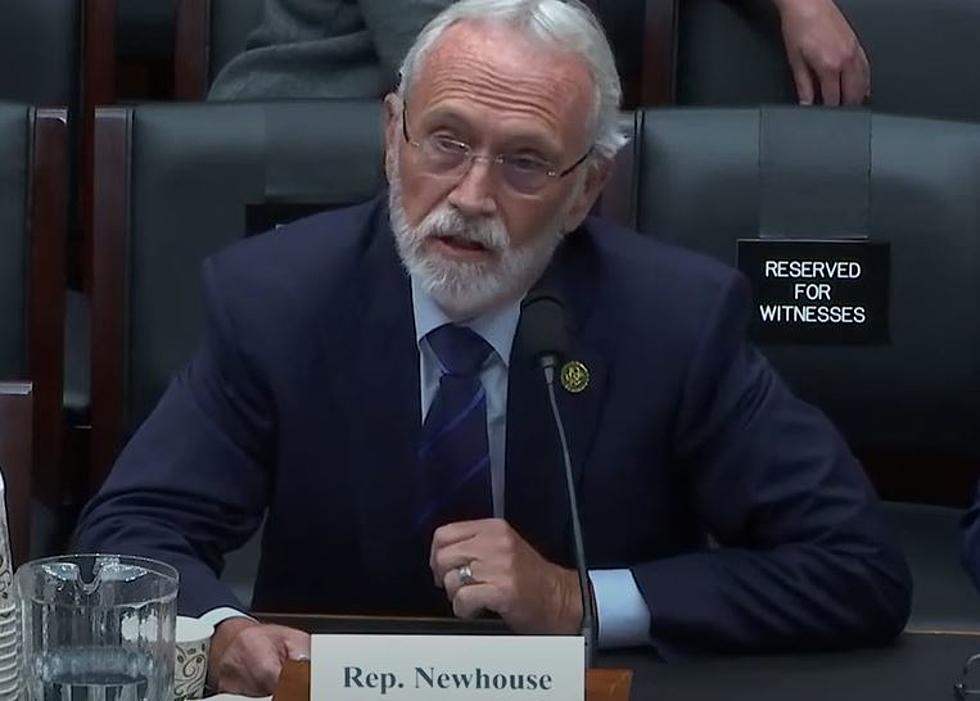 Angry, Frustrated: Washington Rep. Reacts to McCarthy Removal
Rep. Dan Newhouse
4th District Representative Dan Newhouse is reacting to congress' majority decision to oust House Speaker Kevin McCarthy.
Newhouse joined most of his colleagues in the Republican House in voting against McCarthy's removal.
"Congress is a place where a lot of diverse ideas come together and kind of move forward in a way that is good for the country," Representative Newhouse said. "Here, we have an example of a small percentage, small group of people in the Republican Conference for personal reasons and for reasons that don't justify the actions that were taken in a very selfish way."
McCarthy's ouster comes near the end of the appropriations process with congress trying to pass spending bills.
"They decided to move forward and stop the progress we were making, stopping the appropriations process of passing bills to keep our budget process moving forward." Representative Newhouse said. "Frustrated, angry, and anxious to get back together so that we can do work on behalf of the American people."
Newhouse joins 5th District Congresswoman Cathy McMorris Rodgers as the two Republicans in Washington State to side with most Republicans in the U-S House in wanting McCarthy to remain in his speaker role.
All eight of Washington's U-S House Democrats voted with the eight Republicans for the referendum, removing the speaker from his role for the first time in history.
Tri-Cities 2023 Best Spots to Trick-or-Treat
Gallery Credit: AJ Brewster