Top 5 Tattoo Shops In Yakima, Recommended BY Yakima!
Getty Images/Canva
When getting a tattoo, there are 3 major questions you need to ask yourself. After all, this is, for the most part, something permanent that will be on your body for the rest of your life. The difference between a good haircut and a bad haircut is two weeks. But inking up your skin is going to last much, much longer. Sure, they might fade, and there are ways to remove them (expensive laser surgeries or the less expensive route, a cheese graters you can purchase for the DIY-ers out there). But for the most part, when you commit a tat, you're in it for the long haul.
The three major questions you need to ask yourself are:
Where on my body do I want to get a tattoo? Someplace that the skin will stay tight. You don't want to get barbed wire only to have it become a chain-link fence in several years. A comfortable place that can be shown off (or hidden) and fits what you want.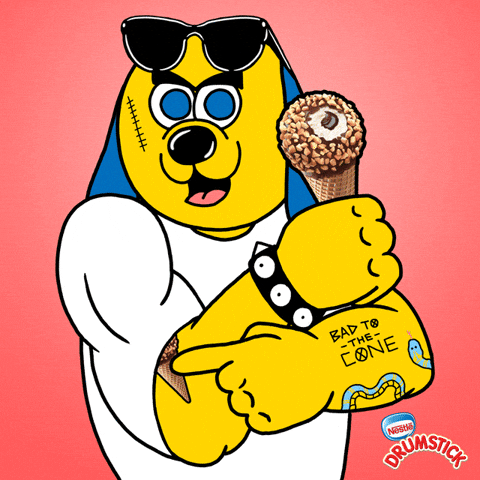 Giphy.com
What tattoo should I get? You want something that says something about you. My wife has a heart with a paw print on her inner arm. My friend Mandy (a tattoo artist who has done work on herself) has many, but the one I always found remarkable was colorful flowers and a beautiful cross on hand. Those images speak to those ladies.
Where should I go to get my tattoo? I keep returning to a clip from the cartoon Family Guy of the budget tattoo artist. You can check that clip out below, but long story short, you want to find the right spot. Health, safety, skill, and recommendations are all critical.
Someone on the "WTF Just happened in Yakima?" Facebook group asked the question:
"Anyone know any good Tattoo places in Yakima?"
– Anonymous Member
At the time of this writing, there were over 100 comments and many great suggestions. For suggestions of just the person's name, I did my best to track down where they worked or if they were independent. With anything and everything in life, do your own research, but here are the top 5 Tattoo Shops in the Yakima Valley, recommended BY Yakima! (Since there was a 3-way tie for 4th place, here are the Top 6).
Tied for #4TH PLACE RECOMMENDED BY YAKIMAe
Inkarnation Tattoo: 1007 N. 1st Street in Yakima.
Michelle Morris (@tattoo_sirena) (Candigurlz Boutique & Salon): 55 W Nob Hill Blvd
Ink Fellas Tattoos: 302 West Yakima Ave.
#3 PLACE RECOMMENDED BY YAKIMA
Ink 88: 528 N. 20th Ave.
#2 PLACE RECOMMENDED BY YAKIMA
Addiction Tattoos: 707 W Yakima Ave.
#1 PLACE RECOMMENDED BY YAKIMA
Cyclops Tattoos: 1401 Fruitvale Blvd
Agree with the list? Tap the App and let us know where you like to get your ink done!
Tattoos Everyone Has in Washington
Feelings will be hurt. Just don't shoot the messenger because I'm just pointing out what I see.
Gallery Credit: Pete Christensen
The Worst Tattoos on Professional Athletes
Some tattoos are more regrettable than others.
Gallery Credit: Scott Prather
10 Rock + Metal Album Covers That Would Make Awesome + Hilarious Tattoos
Gallery Credit: Chad Childers, Loudwire
Got a news tip? Email us here.
TRENDING NOW: