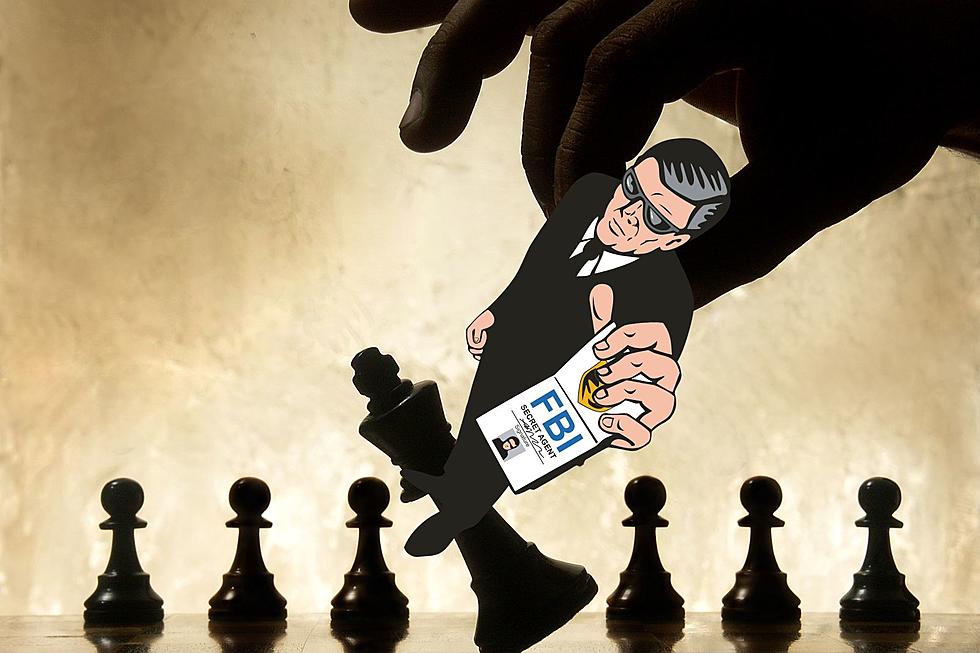 Washington Man to Serve 18 Months on Explosives Charge
canva.com/Getty Images
According to court documents, the defendant, Connor Goodman, and his co-defendant, Daniel Anderson, began illegally soliciting explosive materials.
The two gained the attention of federal authorities when they contacted a group  of individuals who advocated for the use of violence against perceived government overreach. During the investigation, co-defendant Anderson solicited explosive material from members of the group. In response, Goodman purchased fireworks which were provided to Anderson for the construction of an explosive device.
Soon after, in December 2021, the FBI and other law enforcement agencies executed search warrants at Anderson and Goodman's residences, finding a small, fully constructed destructive device, and multiple firearms (including an illegal sawed-off shotgun).
Fast-forward to March 16th of '23 when Goodman pleaded guilty to Conspiracy to Make an Unregistered Destructive Device. Then, on March 23rd of '23, Anderson plead guilty to Conspiracy to Make an Unregistered Destructive Device. Anderson was sentenced to 12 months and 1 day in prison, followed by three years of court supervision on August 17th.
On August 31st, 2023, Connor Goodman was sentenced to 18 months in federal prison, to be followed by a three-year term of court supervision after he is released. In fashioning an appropriate sentence, the District Judge considered the seriousness and dangerous nature of Goodman and his co-defendant's actions.
In the press release, Richard A. Collodi, Special Agent in Charge of the FBI's Seattle field office, stated, "Mr. Goodman and his co-conspirator took active steps to further their ideology through violence. Fortunately, our Joint Terrorism Task Force was able to disrupt their activities before they could injure or kill anyone with their destructive device. I thank the investigators and partners who work tirelessly on the JTTF, the Eastern District of Washington US Attorney's Office, and urge the public to remain vigilant for those who would use violence to advance an agenda."
The case was investigated by the FBI's Seattle Field Office, Inland Northwest Joint Terrorism Task Force (INJTTF).
LOOK: 19 Drinks Only '90s Kids Remember