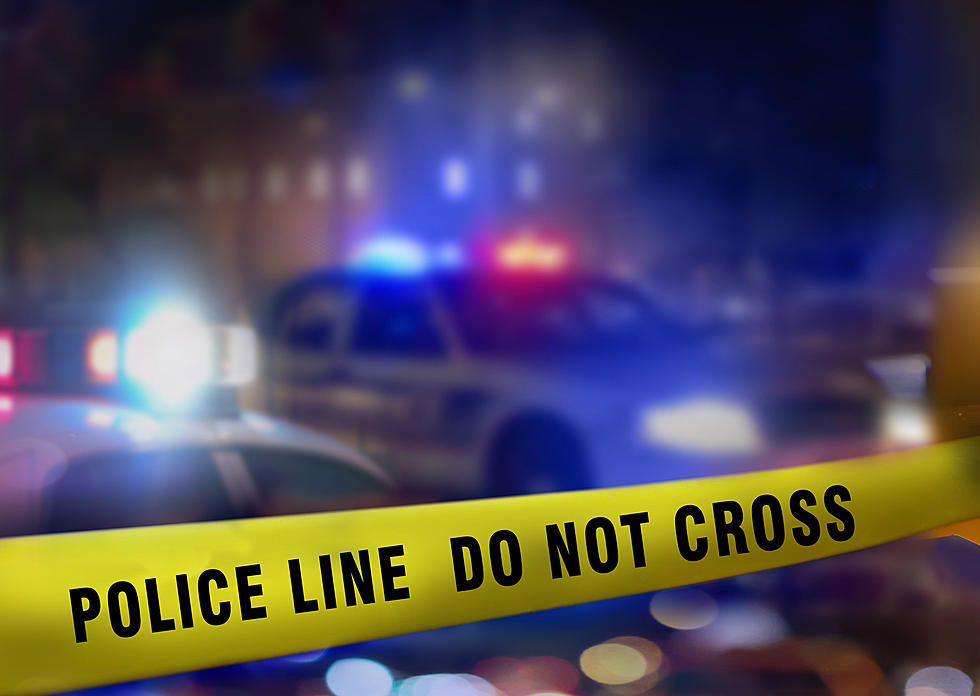 Four Dead from a Shooting in Toppenish
TheaDesign
Four people are dead in connection with a shooting in Toppenish.
Officers called to the 200 block of Pearne Street early this (Thursday) morning where they found a 13-year-old male, 18-year-old female, 21-year-old female and 19-year-old dead from gunshot wounds.
A fourth victim, a 21-year-old, was transported to the hospital in critical condition.
The motive remains unclear, but the case is being investigated as a murder suicide.
Detectives say the 19-year-old took his own life. Toppenish Police continue to investigate.
Anyone with information is asked to call the Toppenish Police Department at: 509.865.1629 or 911.