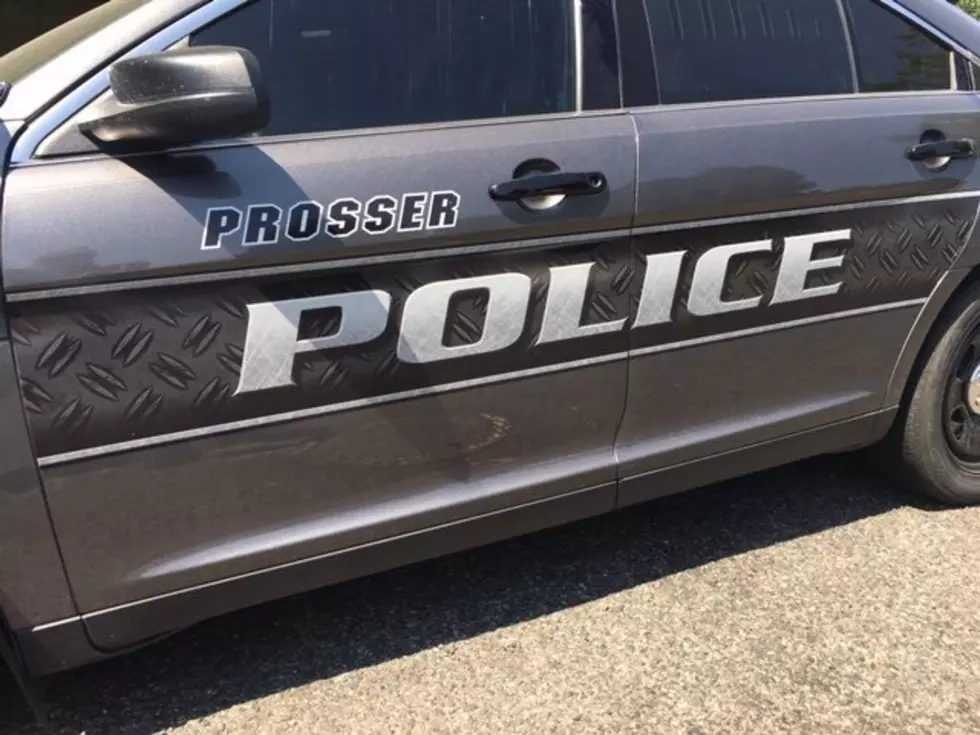 New Police Chief Named in Prosser
Photo: Jenna Kochenauer
(Prosser, WA) -- The City of Prosser officially has a new police chief. It was at the February 28th City Councl meeting that members confirmed Mayor Randy Taylor's appointment of Jay King as the new top cop for this Benton County city. King
On Feb. 28, during the Prosser City Council meeting, the council confirmed Mayor Randy Taylor's appointment of Jay King as the new police chief. The chief will begin his employment with the department on March 13. He'll replace previous Chief David Giles, who resigned last month. King will be sworn in March 14 at the city council meeting at 7 p.m.
King comes to the City of Prosser from Unalaska, Alaska. He says "My professional work history is evidence of my determination to be a public servant. My professional philosophy encompasses the mission of safeguarding life and property, a vision of ridding the community of crime while providing the best level of service possible and guided by my core values, which include service, integrity, respect, leadership and innovation."
"Jay brings the right amount of experience and leadership to our City. We are excited to have someone with his caliber of experience join our team," City of Prosser Mayor Randy Taylor said.
King is a native of Montgomery, Alabama and served in Alabama law enforcement before making the move to Alaska. He enlisted in the Alabama Army National Guard in December 1990. King was assigned to the 217th Military Police Company, where he reached the highest rank of Specialist. King earned several medals and ribbons during his service until he received an Honorable Discharge in December 1997.
Most Valuable Franchises in American Sports
Five of the ten most valuable franchises in American sports come from the NFL.
Peek Inside 7 of the Most Famous Buildings in Washington State
Have you seen these seven famous buildings in Washington State?