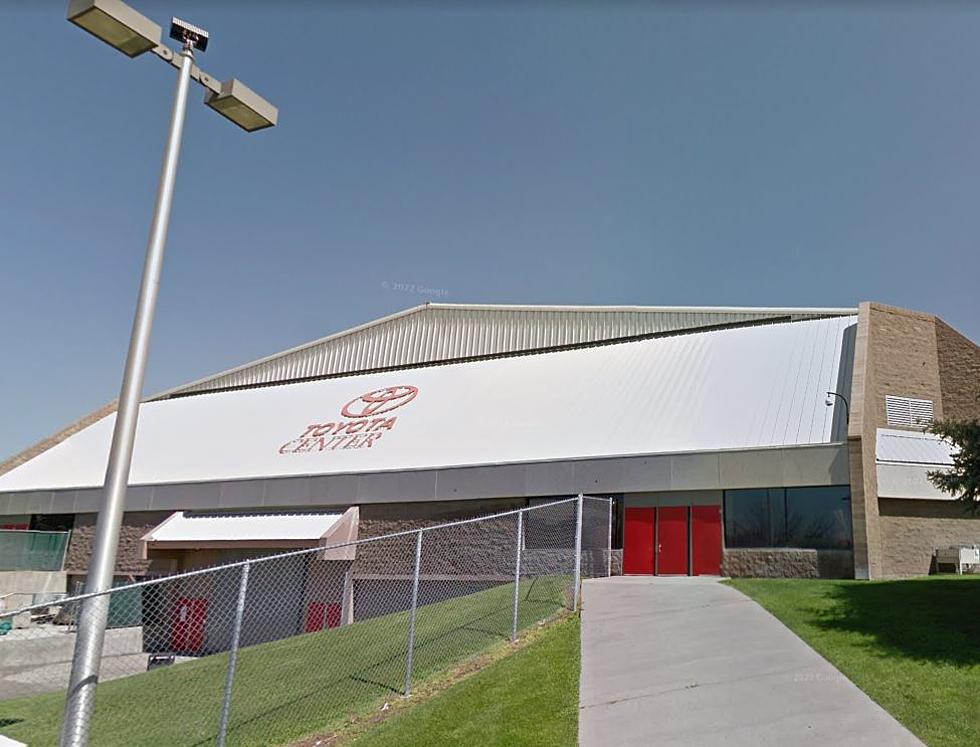 Sprinklers Stop Fire Inside Kennewick's Toyota Center
Google Maps
Kennewick Fire Chief Chad Michael credits the sprinkler system for containing a fire at the Toyota Town Center Friday. 
The fire started in one of the HVAC units in the basement of the facility at 7000 West Grandbridge Boulevard, prompting an evacuation of the center on September 22, 2023. 
The building was evacuated, and firefighters entered the building to find the rapid activation of the sprinkler system confined the fire to the unit.
Crews shut down the sprinkler system to minimize water damage and the facility was able to reopen a short time after the incident. 
Fire Chief Michael says the incident is an excellent example of the important role sprinklers play in both the protection of life and property.  
According to the National Fire Protection Association, "From 2015 to 2019, sprinklers operated in 92 percent of fires large enough to activate sprinklers and were effective at controlling the fire in 96 percent of the incidents in which they operated."  
To learn more about fire prevention, contact the Kennewick Fire Department at (509) 585-4230, or dustin.needs@ci.kennewick.wa.us. 
5 of the Best Pumpkin Patches Near Tri-Cities Washington
Here are the five best pumpkin patches around Tri-Cities, Washington, which offer all sorts of family-friendly activities and, of course, plenty of pumpkins to choose from.
Gallery Credit: Rik Mikals