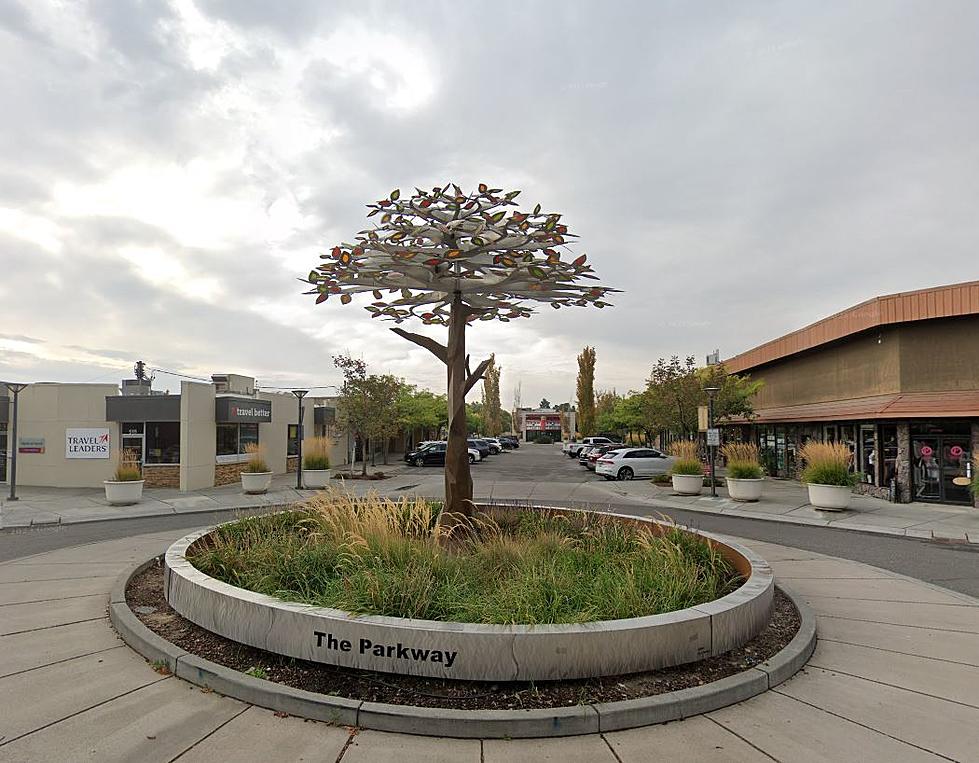 City Of Richland Urging People to Shop Small, Shop Local
Google Maps
Small Business Saturday is this weekend. It's an opportunity for hundreds of small businesses in Richland to showcase their products and services.
"It started in 2010. American Express actually started it out to help small businesses and since then, the Small Business Administration has joined in a co-sponsorship, and it's just grown and become kind of an annual holiday in Richland." said Economic Development Specialist Lynne Follett.
Businesses in the two core downtown districts, The Parkway and the Uptown Shopping Center, will be offering discounts and activities to draw customers into their shops.
"Locally owned, just great entrepreneurs that we really encourage the community to support especially this time of year. Your dollars staying in the community and helping these entrepreneurs be successful for the year is just really important, and we'd like to get that message out." Follett said.
Studies show 68 cents to every dollar spent locally stays in the community. Another survey found that nine in ten consumers believe it is more important than ever to support small businesses this holiday season.
"We have some really great businesses that you can go in, and they will personal shop with you. They will tell you about what's unique there, that you can't find everywhere else. And especially if you're sending a gift to someone. How great is it to send them something that they can't just find at their local Walmart or Target. You send them something that's very uniquely Richland." Follett said.
The event runs from 10 to 4 Saturday at two venues: The Uptown Shopping Center and the Richland Parkway.
Tri-Cities Lights Up The Holidays In 2023
There's nothing like the holiday season, when residents of Pasco, Kennewick, and Richland unite together to light up the cold winter darkness with vivid holiday displays! We've asked you to submit photos of your holiday displays at home or at work - and here's what you've shown us!
Gallery Credit: Townsquare Media, Tri-Cities