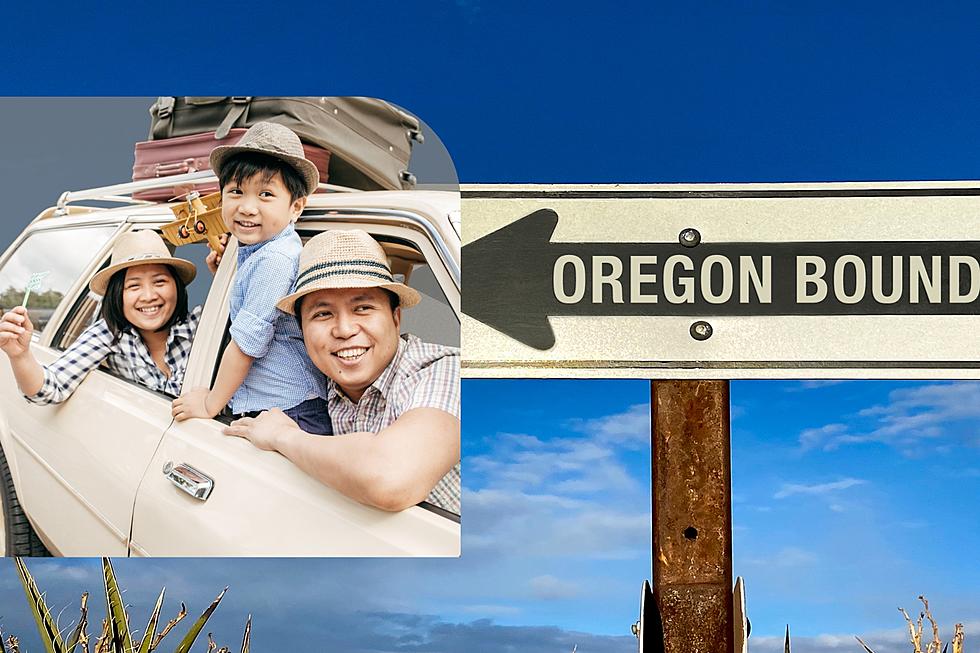 7 Best Fun Festivals in Oregon Coming Up This May
Canva
What kind of fun things are happening in Oregon during the month of May? We did a little digging around (the roses) and found some fun stuff that kids and adults can enjoy.
If you don't live in Oregon and don't get to travel out that way much, you might think that there's a bunch of country bumpkins, sitting around pickling things in Mason jars, and camping off the grid in the back of Subaru cars, but you'd be completely wrong!
People in Oregon are busy; they have fun things to do and lots of time to do them. Take a look at these seven (7) fun events and fairs we found happening this month. There's an eclectic mix of festivals and events covering Legos to singing the Blues to stopping and smelling the flowers, and drinking tasty Oregon BEER.
May 4-7:
May 5:
May 6th-May 7th
May 7:
May 13-14
May 13-15:
May 26-May 29
Memorial Day Weekend Brings 4 Days of Fun

Opening Night Fireworks presented by Xfinity (May 26)

Ukulele Jam & Sing Along (May 28)

Kids, Clowns & Characters (May 29)
Got a news tip? Email us here.
TRENDING STORIES:
WOOF: These are the most popular dog breeds in America
Gallery Credit: Sabienna Bowman
Why do cats have whiskers? Why do they meow? Why do they nap so much? And answers to 47 other kitty questions:
Why do they meow? Why do they nap so much? Why do they have whiskers? Cats, and their undeniably adorable babies known as kittens, are mysterious creatures. Their larger relatives, after all, are some of the most mystical and lethal animals on the planet. Many questions related to domestic felines, however, have perfectly logical answers. Here's a look at some of the most common questions related to kittens and cats, and the answers cat lovers are looking for.
Gallery Credit: Andrew Lisa