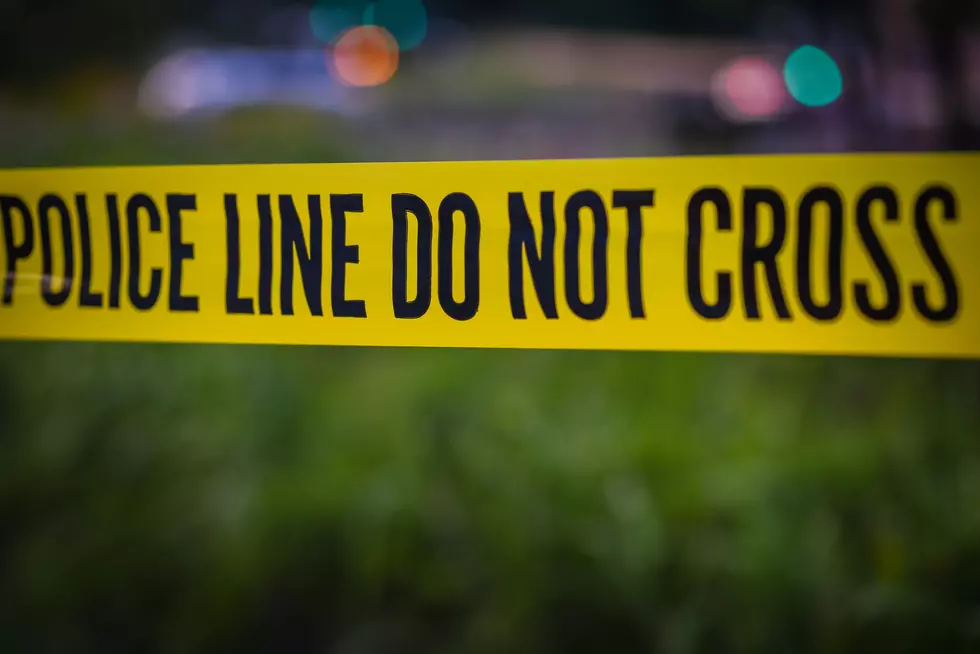 Two Injured After Lake Wenatchee Vehicle Accident
Getty Images
Update: June 10, 2023 at 3:29 p.m.
Two people were transported to two separate hospitals after an accident within the Lake Wenatchee area Friday morning.
Around 4 a.m., 33-year-old Tanner Eisland from Chelan was driving a Toyota Tercel northbound SR 207 with 31-year-old Lindsay Delfina from Oroville.
Washington State Trooper Collin Cumaravel said Eisland crossed into the opposite lane and veered off into a ravine before hitting multiple trees.
Five hours later, troopers found Eisland unconscious and airlifted him to Central Washington Hospital. Delfino was transported to Harborview Medical Center with a broken leg.
Washington State Patrol are investigating whether or not they need to press charges.