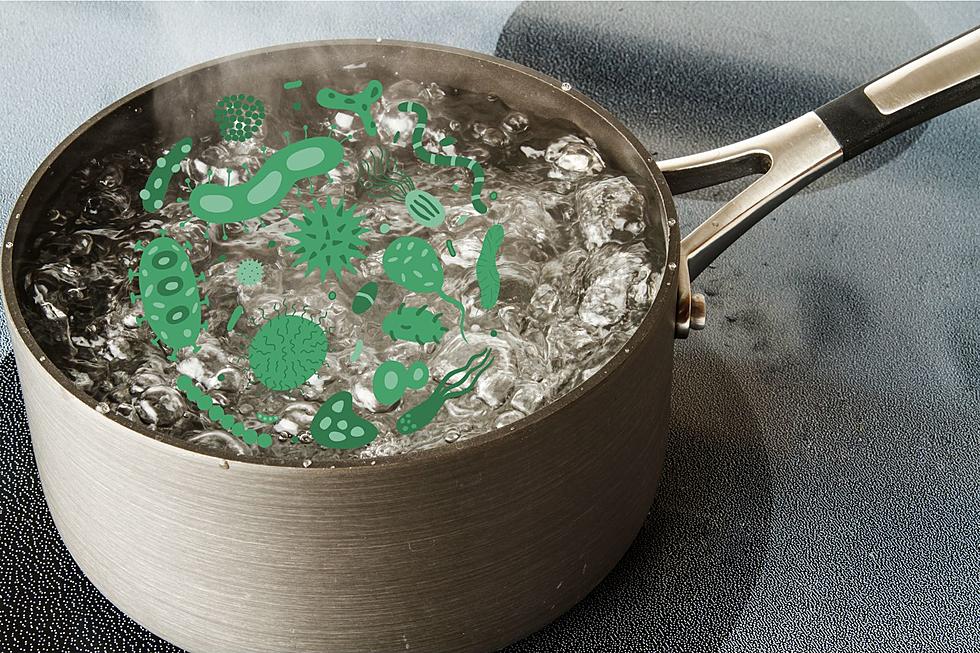 Precautionary Boil Advisory in Effect for Ephrata, WA
canva.com/Getty Images
Crews began collecting 16 water samples at 3:30 AM today. Ten of the samples are from various points around the water delivery system and six samples are from each of the city wells. However, the test requires 24 hours in the lab before results are available.
According to a press release from the City of Ephrata, initial calls received from the public on Sunday morning indicated community members were experiencing low water pressure. Soon after, city staff were dispatched and found low (but not empty) reservoirs and a malfunctioning water monitoring system. The malfunction prevented the alarm system from issuing a warning that notifies staff of irregularities remotely during non-business hours. Staff manually turned on well pumps, overriding the automated system, and monitored the reservoirs as they refilled.
Though on Monday morning new information became available that there may have been "negative pressure," or back-flow, into the water system. Some residents in various parts around town had gotten air in their pipes, which is a "negative pressure" indication. With that knowledge in hand, city staff then contacted Washington State's drinking water officials for guidance. The City of Ephrata was advised to issue a boil advisory as a cautionary measure.
The state is advising residents to not drink the water without boiling. They add that residents should bring all water to a rolling boil for one minute, and let it cool before using. Boiled tap water or purchased bottled water should be used for drinking, making ice, brushing teeth, washing dishes, and food preparation until further notice.
Also indicated in the press release was that the City of Ephrata have consulted with the Washington State Department of Health about this incident, and will notify residents when they no longer need to boil the water.
For more information, please contact Ephrata City Hall at 509-754-4601.
Forgotten Movie Remakes
These movie remakes replaced the films they were inspired by in the minds of absolutely no one.