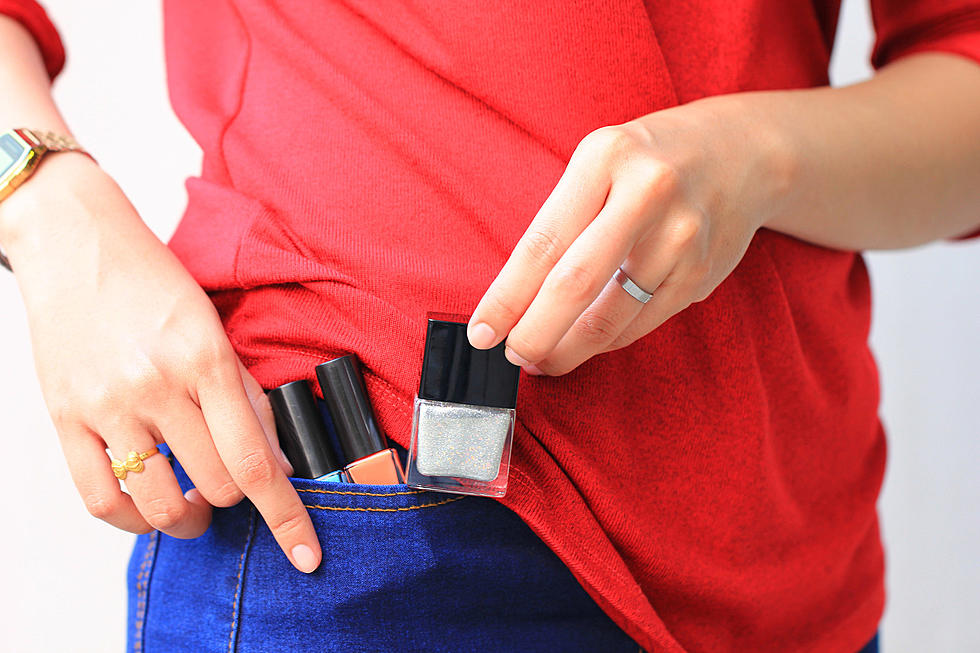 Forbes: Retail Theft in Washington State is the Worst
MonthiraYodtiwong
Washington leads the way on a list of states most impacted by retail theft.
Forbes released a study today (11/21) that ranks the Evergreen State at the top based on multiple criteria.
The analysis shows Washington with 48% more retail theft than expected based on its share of the U-S population. The state ranked third worst in the total value of stolen goods at $347 on average, per person. And Washington had the second number of larceny theft incidents per capita at 2,306.
The ranking is based on numbers gathered in 2021.
Retailers often see thefts increase over the holidays. Across the country, the U-S Chamber of Commerce reports 53% of small business owners experienced an uptick in thefts during the holiday season.
Shoplifting statistics from the Forbes survey say the majority of monthly losses are reported to average between $500 and $2,500.
11 Retail Chain Stores We Miss So Badly in WA and Wish They Were Still Here!
Gallery Credit: Reesha Cosby