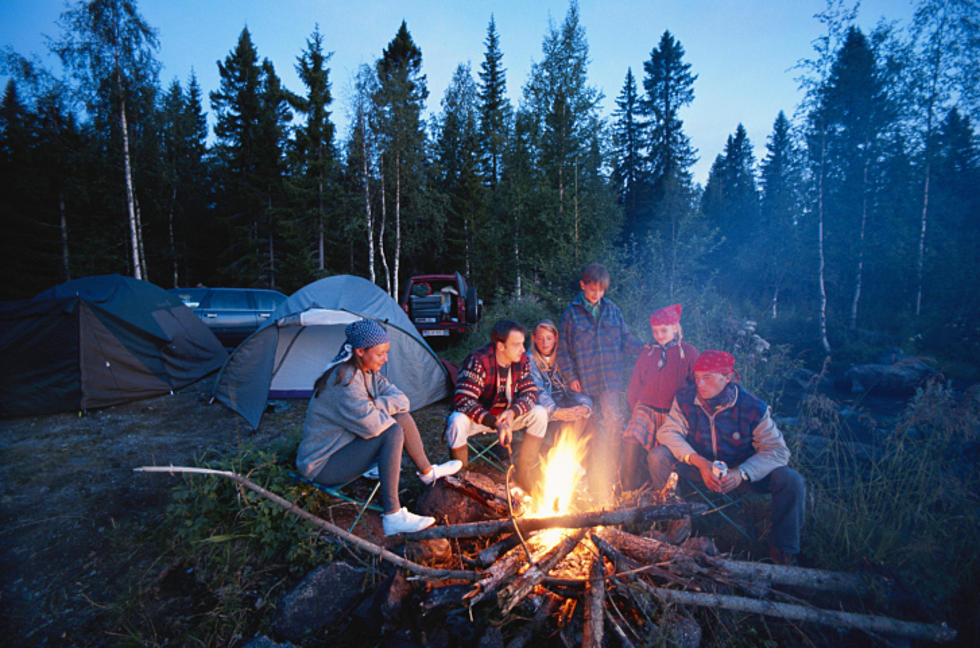 DNR Campfire Ban Starts Friday for Southeast Washington
David De Lossy
The Department of Natural Resources (DNR) is banning all campfires in the Southeast Region of Washington State. 
With fire danger reaching extreme levels in the Lower Columbia Basin, no open flame is allowed across the region's 17 counties including Franklin, Benton and Walla Walla counties. 
 "No flame to the ground, even if it's in a fire pit. We're trying to reduce the amount of ignition sources that are on the landscape." DNR Communcations Manager Kenny Ocker said. "About 90% of all the fires that we fight in Washington are human-caused. Only 10% of the fires in Washington State are caused by lightning."
The DNR wants to get the word out because many people with plans to go camping may neglect to pack the essentials for cooking such as a propane or backpacking stoves which are legal.
"Everywhere where people think they can have campfires, there are signs. Our staff will be out doing their normal enforcement and education to ensure people are aware of this (ban)."
The restriction on campfires includes popular recreation destinations in the Teanaway Community Forest near Cle Elum and the Ahtanum State Forest west of Yakima.
The DNR says an uptick of fires in forested areas east of the Cascades indicates that we are entering the heart of fire season in the Pacific Northwest.
Top 10-Tri-Cities Campgrounds
10 Best Campgrounds in the Tri-Cities