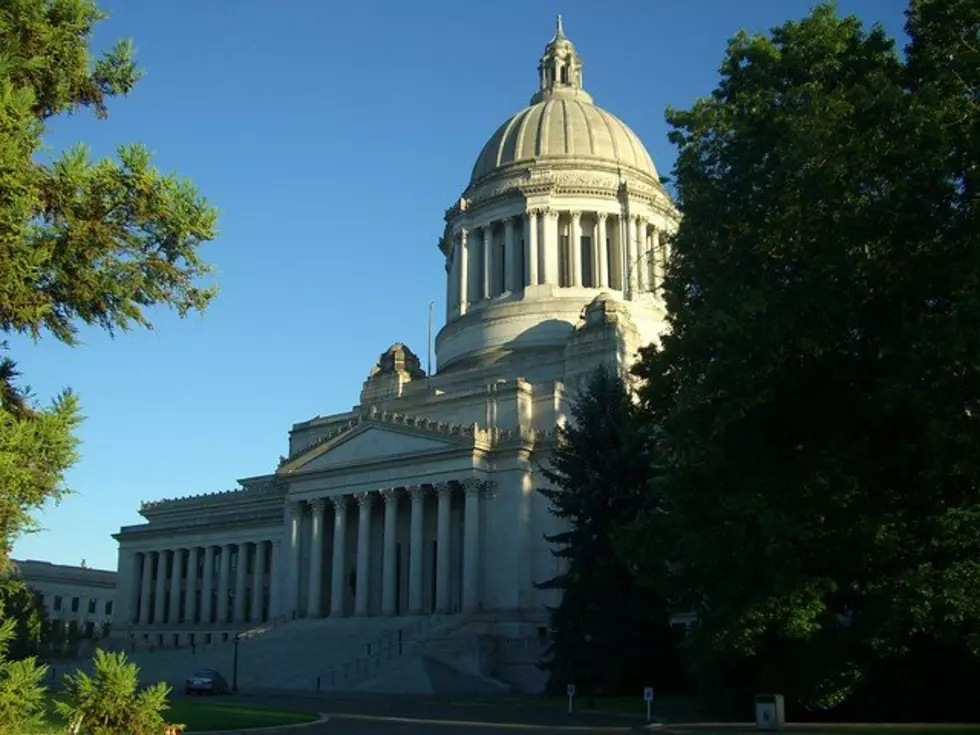 Dent: This Is A Riparian Proposal The Ag Community Can Get Behind
Over the last two legislative sessions, whenever the farming community heard about a new Riparian Bill coming from Olympia, concerns and worries started to grow.  But, this time, it could be different, so says state Representative Tom Dent.
The Ranking Minority Member on the House Agriculture & Natural Resources Committee says he worked with fellow Representatives Mike Chapman, Joel Kretz, and Debra Lekanoff to craft a bipartisan Riparian proposal.  Dent noted what makes House Bill 1720 different, the fact that it's all voluntary.
"One size doesn't fit all, every riparian area is going to be different.  Now we can come together and improve these riparian habitats to help our salmon recovery efforts.  And we spent probably seven or eight maybe ten days working on this with a handful of staff, and we're pretty proud of what we have." 
Dent added the legislation directs the state Conservation Commission: 
To develop and implement the repairing grant program

 

To fund protection and restoration of critical riparian management zones 

 

Establishes requirements and conditions for the award of riparian grants 

 

Establishes a salmon riparian habitat policy task force within the governor's salmon recovery office to monitor and review the implementation and successes of the riparian grant program

 

Requires the task force to submit an annual report to the legislature beginning in 2025, which includes updates on the successes of their variant habitat restoration chief through the riparian grant program 

Any other recommended policy changes to the grant program necessary to further project, further protect, and restore salmon habitat.

 
Dent added since this bipartisan effort focuses on voluntary efforts, many groups and individuals have already expressed an interest in stepping up and working to make this legislation a possibility.
"We really left the agencies out because sometimes the agencies come in and take over.  And we didn't want that.  We wanted this to be come together with relationships and trust with the agricultural, tribal members, and others that are part of this; the stakeholders." 
Dent noted in a recent hearing, HB 1720 received overwhelming support.  And what concerns were raised, he's confident the bipartisan work group can overcome those issues.
Click Here to learn more about NB 1720.
If you have a story idea for the PNW Ag Network, call (509) 547-9791, or e-mail glenn.vaagen@townsquaremedia.com