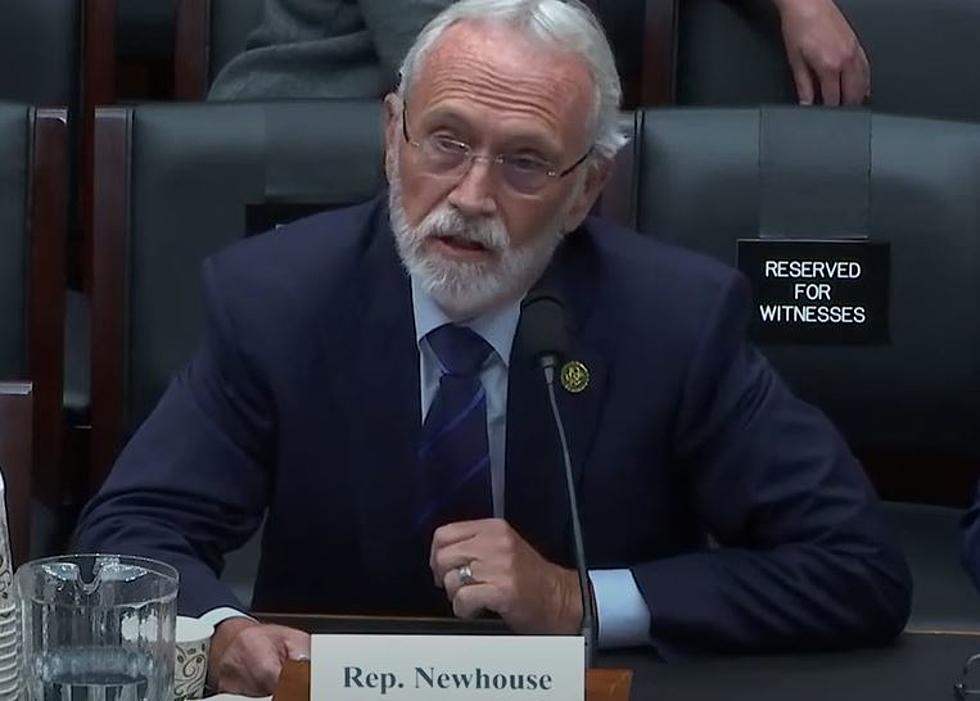 Congressional Push to Address Fentanyl Crisis in Schools
Rep. Dan Newhouse
Republican and Democratic congressional lawmakers in Washington, Montana and Minnesota are joining forces to address the rising number of youth deaths caused by fentanyl overdoses.
During a U-S House Energy and Commerce hearing, 4th District Representative Dan Newhouse of Washington State introduced the Stop Overdose in Schools Act.
"It has become clear that our police and school resource officers need more support. This bill will be absolutely critical in helping our hardworking frontline workers prevent the tragic drug-related overdose deaths of Central Washington and America's youth." Representative Newhouse said.
Funding from the legislation would go towards training school resource officers, security personnel, and school nurses to administer a drug called Naloxone, which rapidly reverses opioid overdoses.
Representative Newhouse is joined by legislation sponsors Representatives Kim Schrier (D-WA), Marilyn Strickland (D-WA), Derek Kilmer (D-WA), Ryan Zinke (R-MT), and John Moolenaar (R-MI). It's a bipartisan group of lawmakers that agree the opioid epidemic is having devastating impacts on every part of the nation, including children.
"As a mother, a pediatrician, and a congresswoman, I am concerned and understand this issue needs to be addressed from every angle, and that includes in schools," said Rep. Schrier. "The Stop Overdose in Schools Act will allow for school administrators, security personnel, and nurses to be trained in the administration of opioid reversal agents, with a focus in areas with high rates of drug-related overdoses in youth and in rural communities.
The act would also provide the necessary funding for school and security personnel to carry enough Nalaxone, also called Narcan, on the premises. It ensures that 50 percent of such recipients are school districts located in a rural area.
"NAADAC also applauds that the other 50% is prioritized in school districts with high rates of drug overdoses by youth. This is an important step in lowering the overdose and death rates among youth in American." says Cynthia Moreno Tuohy, BSW, BSW, NCACII, CDCIII, SAP, Executive Director of
NAADAC
, the Association for Addiction Professionals.
Top 10 States With The Biggest Drug Problems
In order to determine which states have the biggest drug problems, WalletHub compared the 50 states and the District of Columbia in three overall categories: 1) Drug Use & Addiction, 2) Law Enforcement, and 3) Drug Health Issues & Rehab.
Gallery Credit: Kyle Matthews