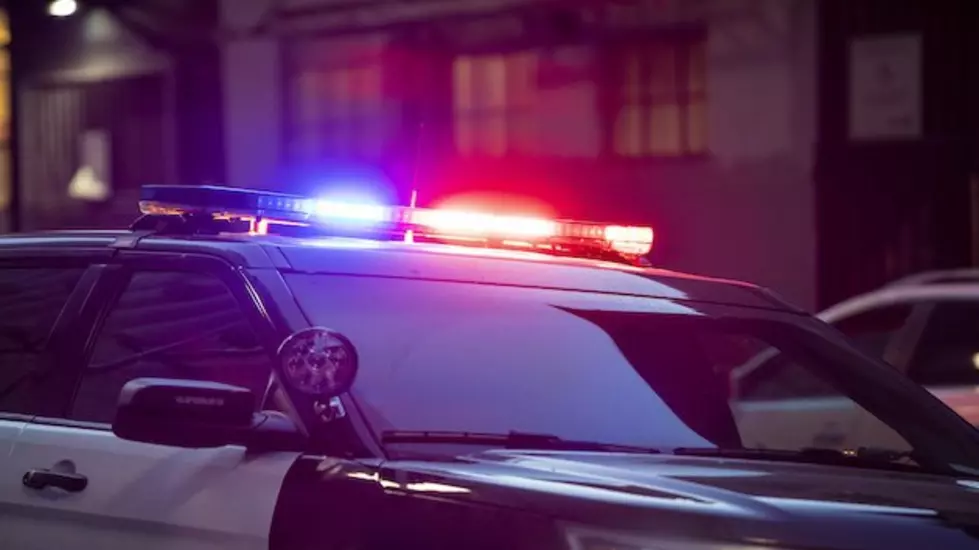 "Broken Bones" Milton-Freewater Police Arrest Man Accused of Beating Baby
UPDATE: The Milton-Freewater Police say the man who assaulted the baby is the boyfriend of the mother and not the father of the child. Earlier, they had reported the suspect was the father.
(Milton-Freewater, OR) -- A man accused of beating his 7-month old baby is now behind bars. The Milton-Freewater Police Department says they were told by the Oregon Department of Human Services of the apparent abused of the boy. After an investigation, MFPD found the baby had broken bones and multiple fractures. The father, identified as Dakota Brumbach was indicted in secret by authorities in Umatilla County on First Degree Assault and two counts of First Degree Criminal Mistreatment on February 15th. Brumbach was arrested a day later on February 16th. The Spokane Police Department Detectives Division assisted with the investigation. The boy's condition is not known.
Adorable Dogs of Missoula
Missoulians submitted pictures of their dogs for National Dog Day. Enjoy!
KEEP READING: Get answers to 51 of the most frequently asked weather questions...