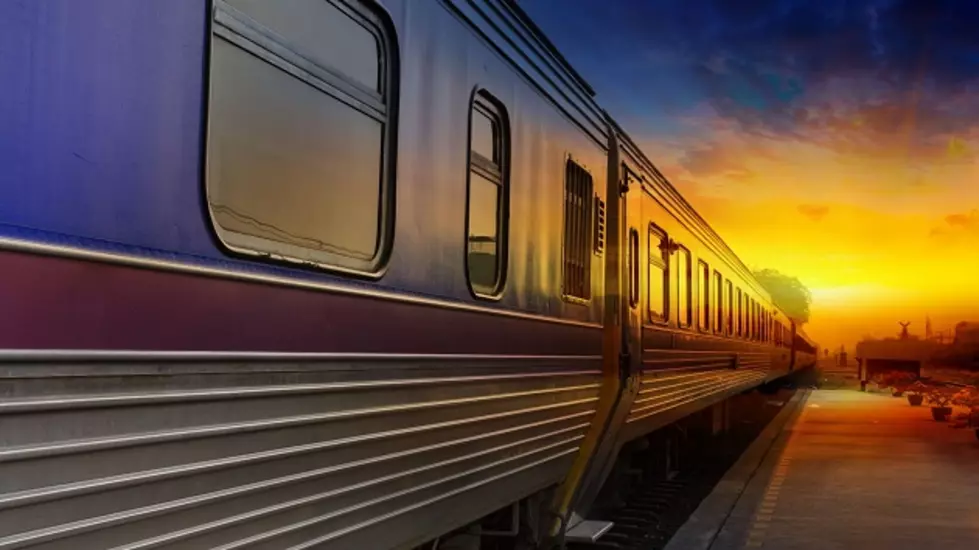 Amtrak Train was Traveling at Safe Speed When it Derailed, According to Report
File Image
(Joplin, MT) -- The Amtrak passenger train that derailed in central Montana last month was operating at a safe speed, and its emergency braking system was in good working order--according to investigators with the National Transportation Safety Board. The 'Empire Builder' was traveling between Chicago and Spokane when it derailed near Joplin, killing 3 people and injuring dozens more. The preliminary crash report says the train was traveling between 75 and 78 miles per hour. The rated speed for that section of track was 79 mph.
Investigators further determined that the automated stopping system was functional, and weather was not a major factor. They'll now shift focus to other possible causes like track maintenance, engineering, and the integrity of the passenger railcars.
Damage was estimated by Amtrak to be over $22 million. The company is currently facing several lawsuits regarding the incident.
Announcements about media briefings and other activities related to this investigation will be made on the NTSB's media relations
Twitter feed@NTSB_Newsroom.
You can also read more at www.ntsb.gov/investigations.