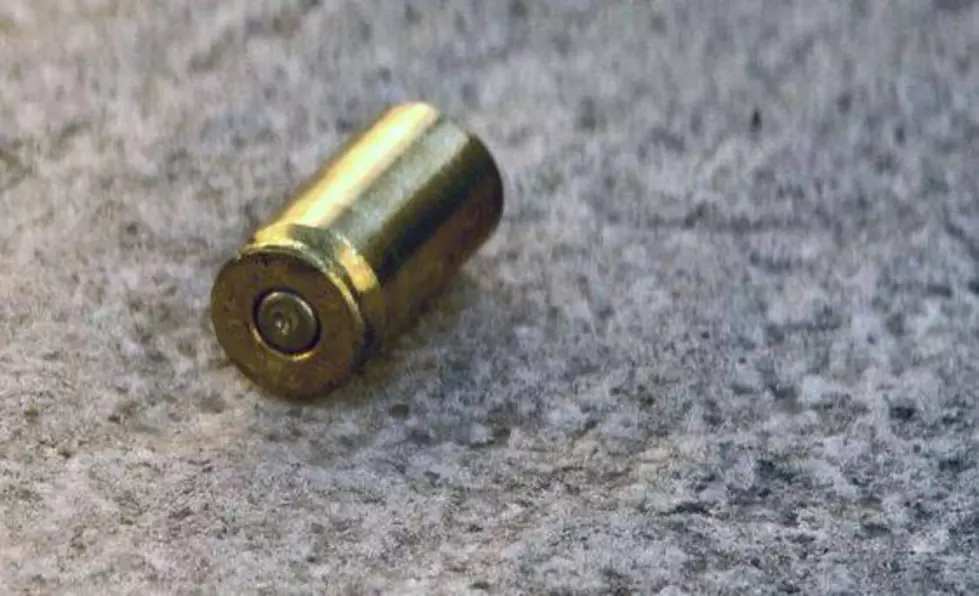 Teenager Shot in Hermiston
Courtesy: Kennewick Police Department
A girl in Hermiston, Oregon, is recovering after suffering a gunshot to the face. 
Police in Hermiston say that they got a call just before midnight on Saturday, October 7th, of gunshots being fired near Walmart in the area of NE 4th Street and E Elm Ave. Officers responded to the scene to find shell casings on the ground, and investigators learned that a 17-year-old girl had been shot in the face while riding in a car.
Police believed the gunfire and bullets that struck the girl in the car came from a dark sedan near the victim's car. The teenager was later flown to a Hospital in Portland for surgery to remove the bullet from her cheek. Police also report that at least two additional parked vehicles and two residences were struck by bullets fired from the sedan. 
Hermiston Police Chief Jason Edmiston believes that this latest gunfire event may be part of a sequence of wreckless acts in the community. "Because of the number of incidents this community has been subjected to in a relatively short period of time by a small group of reckless criminals, I have already reached out to a couple of community groups and leaders asking for assistance. We appreciate the assistance from other area agencies as this incident demanded numerous resources to collect evidence in more than one location," said Chief Edmiston.
So far, no arrests have been made, and the authorities say this is not a gang-related event.