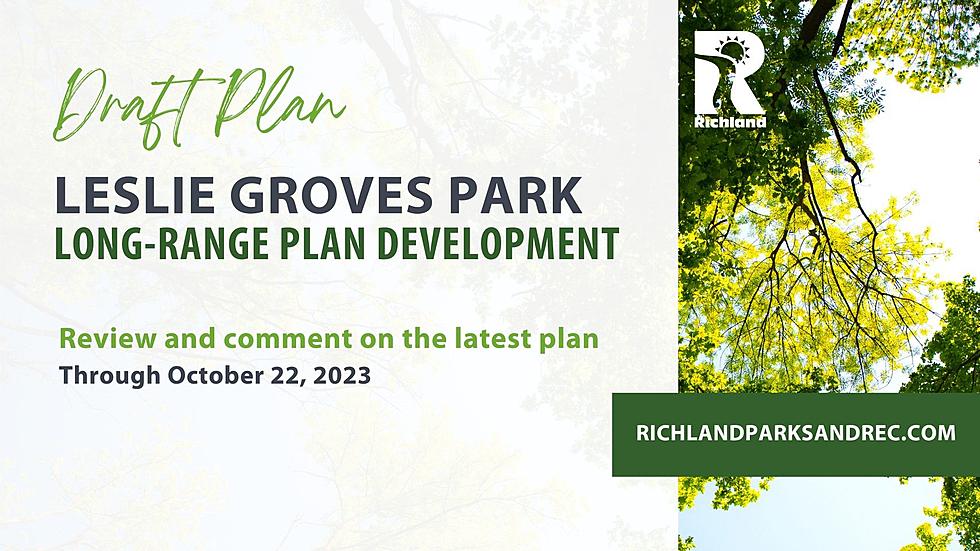 What do you think of the New Leslie Groves Plan in Richland?
Photo: City of Richland
What are your thoughts on the new Leslie Groves Plan in Richland?
The City of Richland wants your comments on the latest Leslie Groves Plan. The latest plan is out and has considered input from previous sessions. Now, the city wants to know your thoughts on the newest draft.
Comments can be made until October 22, and then a project open house will be on Thursday, November 9, from 4:30 to 6 p.m.at City Hall.
Share your thoughts with the planners.
You can view the latest plan here. If you want to leave a comment on the plan, go to the comment page.
Classic Cars You Could See at the 2023 Richland Cruizin' Car Show