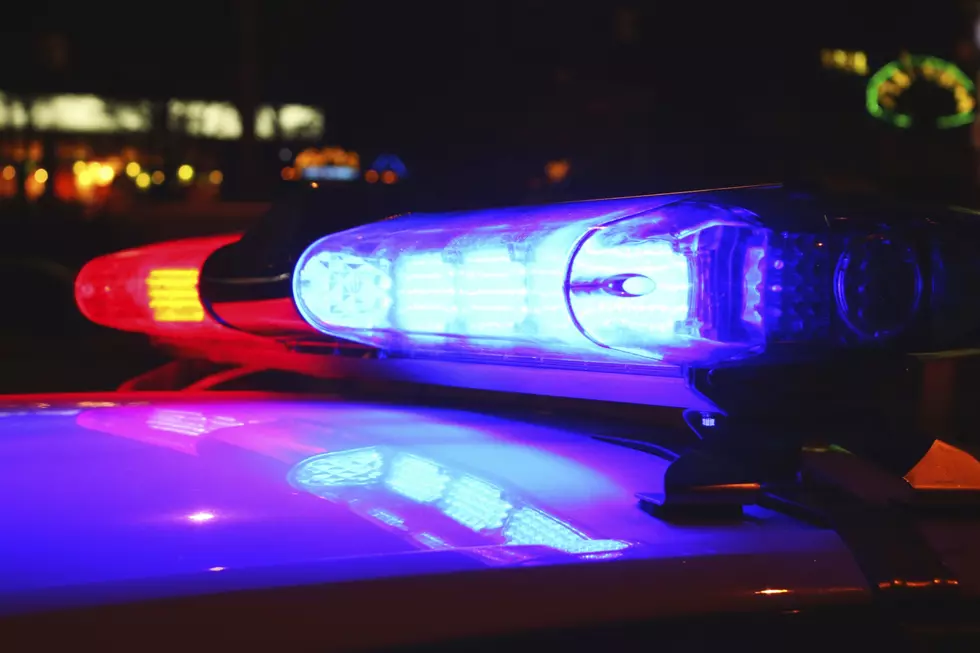 Quincy Man Arrested For Allegedly Stealing, Crashing Pickup Truck
Alex_Schmidt
A Grant County man is in jail after allegedly stealing a vehicle and crashing it on Tuesday evening.
Police say 23-year-old Leobrado Ramos Delgado of Quincy stole a pickup truck from the parking lot of the Akins Fresh Market in Soap Lake and drove it westbound on State Route 28 towards Ephrata at around 8 p.m.
Ephrata Police Chief Erik Koch says his officers spotted the pickup in the area of Basin Street, where Delgado then crashed it into a business sign.
"Our officers came around the corner after seeing the truck and before they were even able to initiate a traffic stop or run their lights, the vehicle turned onto Second Avenue and stopped off the roadway with its front coming to rest up against a business sign."
Koch says Delgado and his juvenile passenger then exited the vehicle and both fled on foot.
"Officers gave chase to Delgado across Basin Street through the Rite Aid parking lot and then behind Mor Furniture where he was taken into custody. The other suspect is still outstanding. He is allegedly twelve years old."
Delgado was booked into the Grant County Jail on vehicle theft charges.
Koch says the 12-year-old, who is from George, will likely not be charged with any crimes since Delgado reportedly told police he would take full responsibility for stealing the truck.