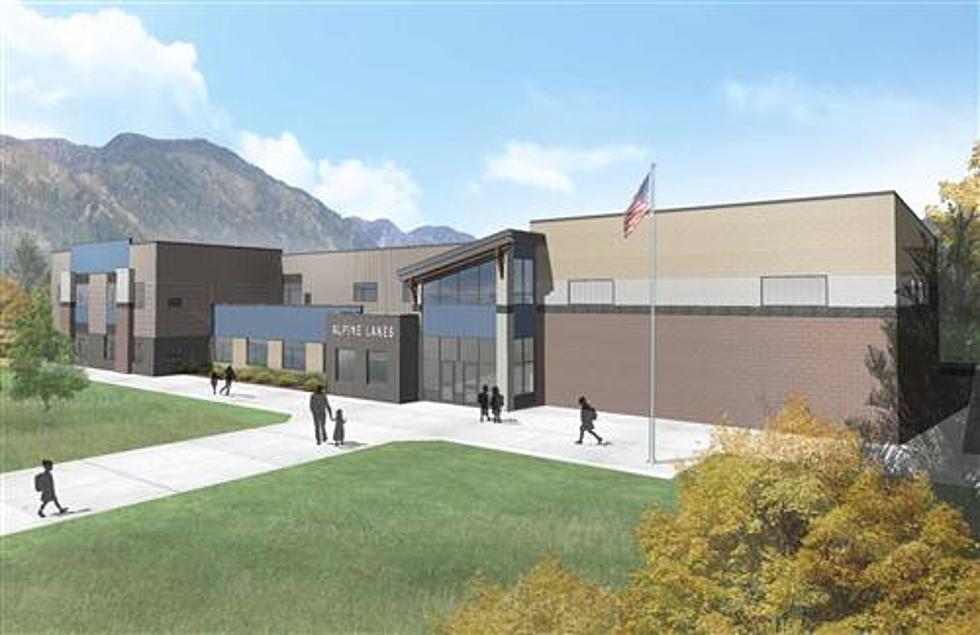 Leavenworth Elementary Cancels School Play Over Concerns its Culturally Inappropriate
Source: Cascade School District.
Alpine Lakes Elementary in Leavenworth is cancelling a long-running school play over concerns that it might be considered culturally inappropriate.
The Adventures of Lewis & Clark is a fourth grade performance that's been happening at the school for over twenty years.
Cascade School District superintendent Tracey Beckendorf-Edou says the move to discontinue the play came after several revisions to its script had already been made.
"Last year some concerns were raised about the cultural appropriateness in parts of the play. So this year the fourth grade team at Alpine Lakes really worked hard to make the play more culturally responsible. I think our community really understood that and were respectful of the work the students and teacher did."
Beckendorf-Edou says despite the alterations, it was decided the play should not be brought back for the coming school year.
"There have been multiple concerns expressed about the fundamental creation of the play, especially in regards to how tribal people were portrayed and whether or not that was accurate."
The district says the play might be brought back in the future if a different version that is more suitable can be found.