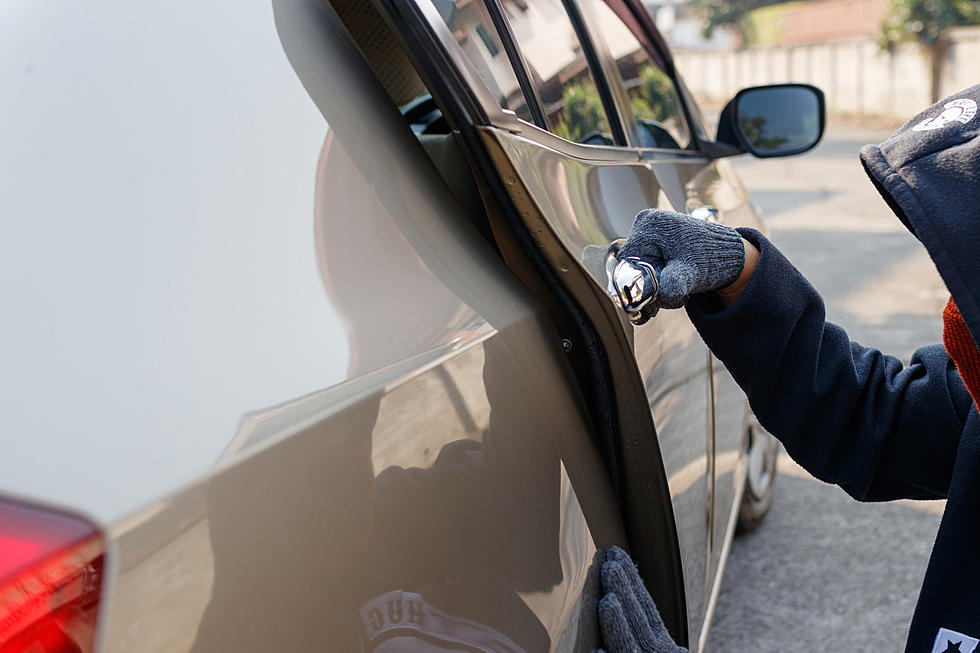 Kennewick Police Reports Rise in Guns Stolen From Vehicles
PraewBlackWhile
The latest crime report for the City of Kennewick shows an increase in property crimes involving vehicles. 
Since January 21st, 325 vehicle prowls have been reported, but it's the uptick in forced entries and stolen firearms that's concerning. 
"Using force, breaking a window to get into a car to get something that they probably saw that they wanted," Officer Roman Trujillo said. "We've had 18 firearms stolen out of vehicles so far this year. And a good portion of those, not only was the firearm left unattended, but the vehicle was left unlocked."
Trujillo says people can reduce the number of forced entries by simply not leaving valuables in the car, especially in plain sight. Locking your vehicles and rolling up windows is also something to keep in mind. 
"If you can park in your garage, that is the best thing that you can do. Aside from that, park outside in a well-lit area. Don't leave anything that might get somebody to want to break into your car. Don't leave things like firearms, your wallet, the keys, or the key fob in the car." Officer Trujillo added.
Doing These 10 Things in Tri-Cities Makes You a Jerk
If you do any of these 10 things in the Tri-Cities, people might think you're a jerk!