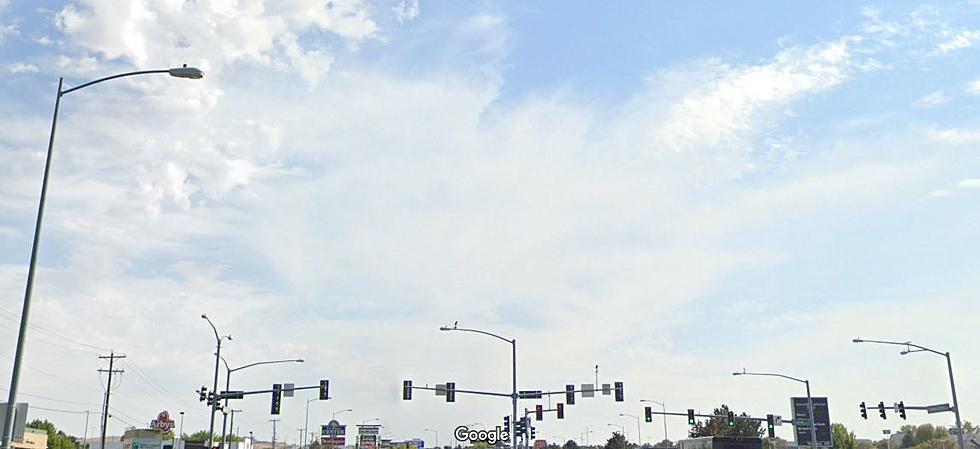 City of Kennewick To Get New Streetlights
Google Maps
The City of Kennewick will soon replace many of the streetlights that you see along major arterials.
The city council tonight (9/19) approved an interlocal agreement with the Benton County Public Utilities District (PUD) to switch out the sodium street lights with LED lights.
LED streetlights are energy savers compared to sodium streetlights, requiring less operation and maintenance costs.
10 Long-Gone Eateries Tri-Cities Washington We Wished Were Still Here
Remember these beloved restaurants at the Columbia Center Mall in Kennewick? We DO!