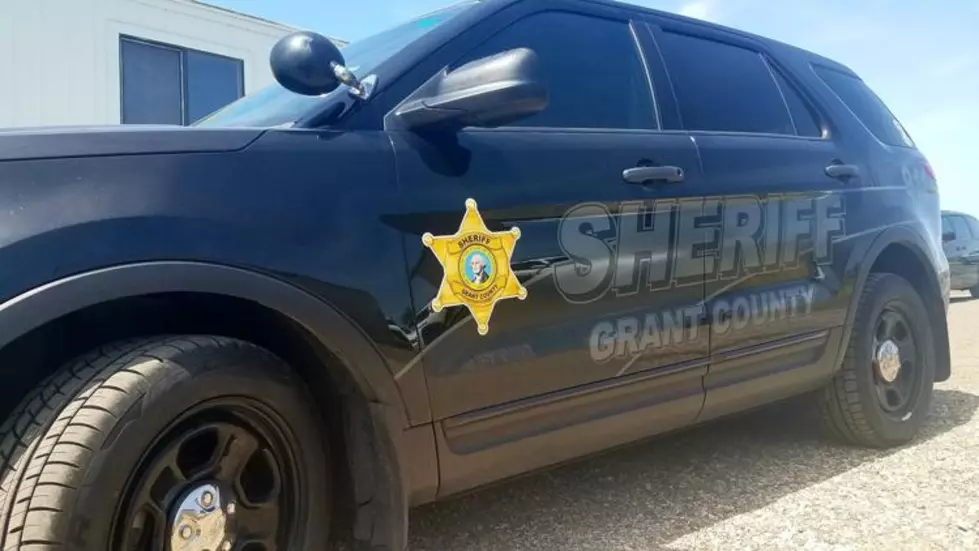 Investigation in Officer-Involved Shooting in Moses Lake Closed
Investigations into an officer-involved shooting in Moses Lake back in July has concluded.
Grant County Sheriff Joe Kriete reviewed the results of two investigations on Wednesday, one from the Central Basin Investigative Team and another one within Grant County Sheriff's Office, closing both cases.
Central Basin Investigative Team submitted their report to the Grant County Prosecuting Attorney's Office, which found that Grant County Sheriff Deputy Tyson Voss was justified in his use of deadly force to defend himself and apprehend 42-year-old suspect Robert Gwinn.
The Grant County Sheriff's Office conducted their own internal investigation and concluded that Dep. Tyson acted within agency policy.
Back on July 10, Moses Lake Police and Grant County Sheriff's Office were chasing down Gwinn to serve him felony charges, resulting in Gwinn pulling into a driveway on Stratford Road NE, Moses Lake, opening fire, shooting at a neighboring shop and stealing a jeep.
Gwinn then shot at Dep. Voss, resulting in Voss firing back as Gwinn drove off with the stolen Jeep.
Deputies were eventually able to apprehend Gwinn after using a PIT maneuver on the suspect, causing the jeep to roll onto its side.
Gwinn was shot in the shoulder and sustained injuries from the rollover. He was later transported to Samaritan Healthcare.
Dep. Tyson was initially put on administrative leave, but returned to work after the criminal investigation against him concluded.