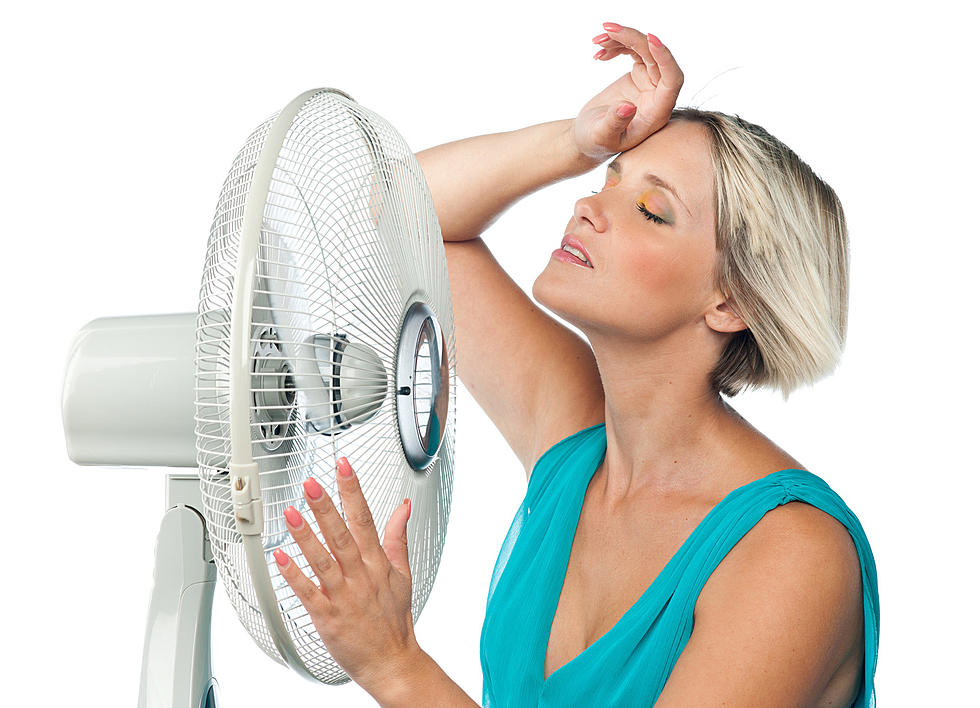 Cooling Centers Open in the Tri-Cities For People in Need
dnberty
With no sign of a cool down in the forecast, the Benton-Franklin Health District is partnering with businesses and organizations to offer cooling centers for those looking to beat the heat.
Many of the cooling center locations include libraries and the Columbia Center Mall.
"Sometimes folks, particularly who might be at more risk, might have challenges with transportation that definitely can be a big barrier for folks. Location and distance can also be a challenge, which is why we have cooling centers all over the Tri Cities and just not in one location." Sierra Knutson, Planning and Preparedness Manager with Benton-Franklin Health District said.
The district has also partnered with Washington 211 where people who need assistance may connect with agencies or facilities can call them directly.
"They can help them figure out transportation routes, they can help them with location and dates and times. So, it is it has been a really great group project that is hopefully going to help a lot of folks this summer." Knutson added.
For a list of cooling centers, locations and information about programs and services, head to the Community Emergency Preparedness page of the Benton-Franklin Health website.
6 Unexpected Gorgeous Places for a Tri-Cities Washington Wedding
Here are 6 unusual places where you might get married in Tri-Cities Washington