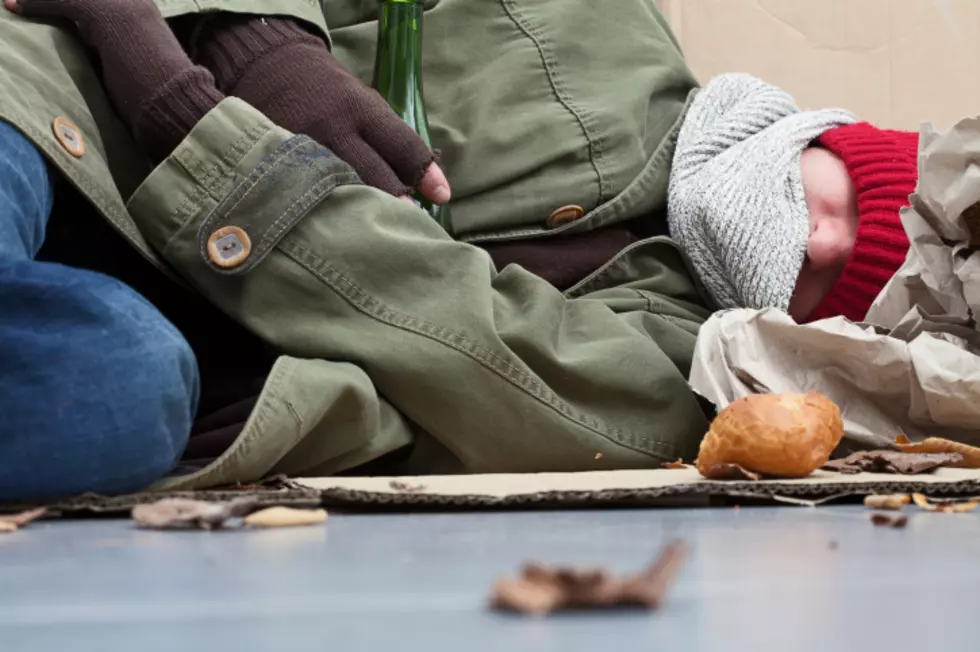 Chelan Co. Conducting Annual Homeless Point in Time Count Thursday
KatarzynaBialasiewicz
Chelan County's annual point in time homeless count is happening this Thursday (January 26).
The event is part of a national effort to determine the number of homeless people within communities of all sizes throughout the country and provide them with much-needed support and services.
Chelan County Commissioner Shon Smith says the count also supplies the county with useful information that can used to make a positive impact on its homeless population.
"We'll have a time for homeless people or home-threatened people or houseless people to come and be counted so we can find out what it is we actually need to do in order to help them. What we need to create, what we need to expand on, and what we need to add on to in order to help these folks who are in transition or needing a hand up at this time."
The staging area for the voluntary count will be established at the Wenatchee YWCA from 7 a.m. to 2 p.m. on Thursday.
At the same time, operatives from various regional non-profits who've partnered with the County will conduct outreach in areas where homeless people are known to seek shelter to count their numbers and provide them with a link to assistance.
Smith says he doesn't know how this year's count might turn out but its results will be known soon afterward.
"We counted about 123 people who were unsheltered last year when we conducted this event. We're not sure if that number is going to go up or down but we'll have a good count on things within the next week or so and will be uploading that information to our website to let the community known the results."
Data collected during the count will be shared with both state and federal officials to aid in making funding determinations and to guide governmental policy changes related to homelessness issues at the local level.
Food and other essentials will also be made available to the region's homeless during the event, along with access to medical services.