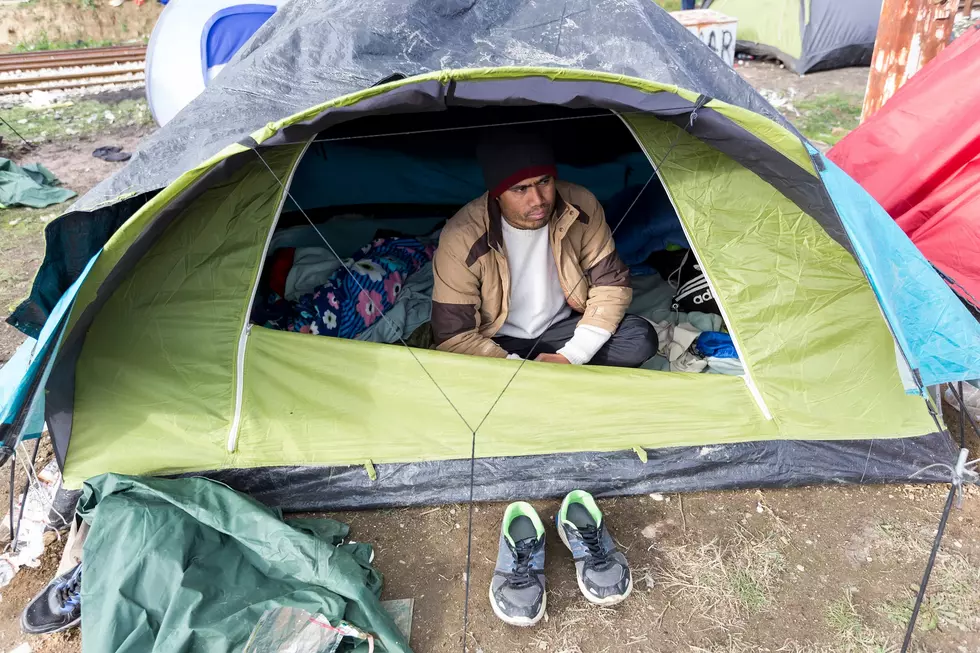 Chelan Co. to Conduct Annual Point in Time Homeless Count
File Photo
Chelan County will conduct its annual Homeless Point in Time Count on Thursday, January 26.
The outreach event is part of a nationally-coordinated effort which is held on the same day in hundreds of communities nationwide.
Sasha Sleiman, Chelan County housing program coordinator, says the count accomplishes much more than establishing the basic metrics of the area's homeless population.
"The point of it is to find out how many people in our community are experiencing homelessness , as well as what their barriers have been to accessing services and to get their stories. Then, we report that information to the state, who then reports it to the federal government."
Sleiman says once the process is complete, the count can then be utilized to bring about important changes which have a positive impact on the county's homeless community.
"At the end of the line, all of these numbers and data points are then used for funding determinations. Also, all of the information contributes to policy making, especially here at the local level."
Various non-profits in the region are partnering to facilitate the count by mobilizing to make contact with the county's homeless in areas where they seek shelter.
The count also provides these organizations an opportunity to deliver food and other essentials to the homeless, along with access to medical services.
In 2022, the count recognized 123 people who were unsheltered, as well as 275 that were staying in emergency shelters, transitional housing or hotels through an emergency voucher program.
The event's primary hub will be staged at the YWCA in Wenatchee.