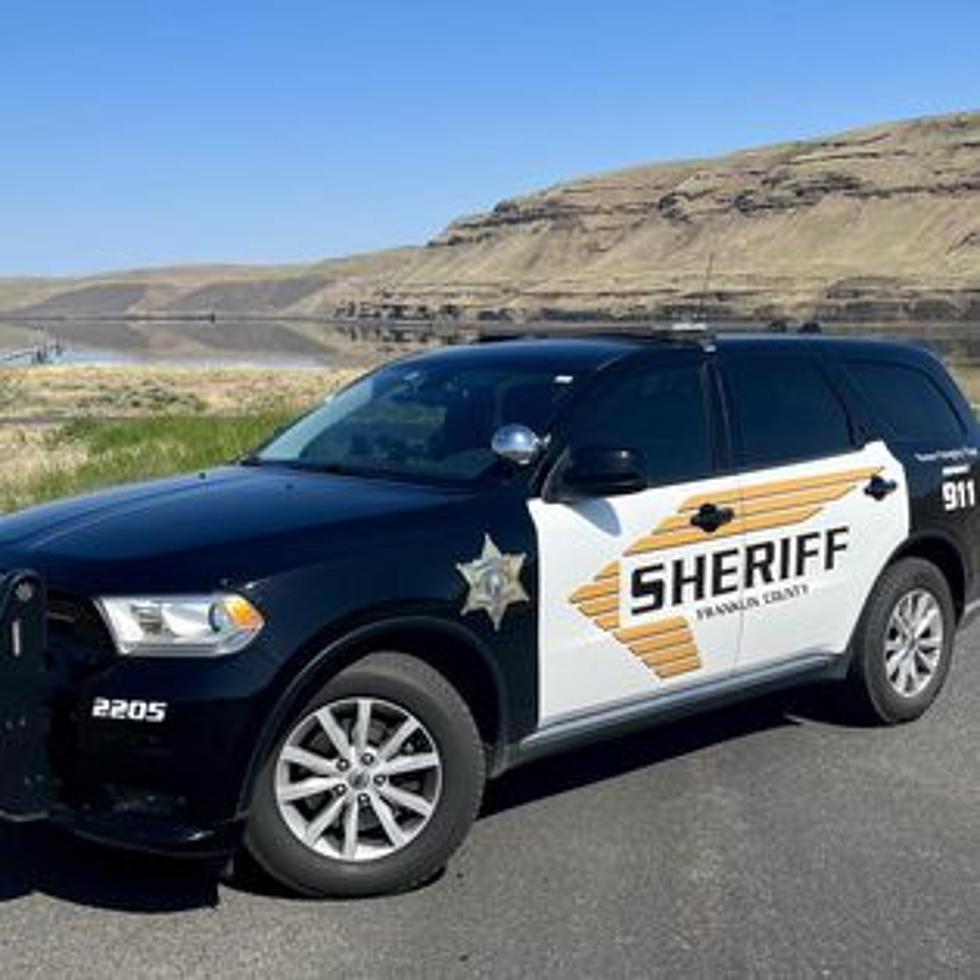 Basin City Man Found Dead In Homicide Case
Franklin County Sheriff's Office
Franklin County Sheriff's detectives are investigating a homicide in Basin City.
A 24-year-old man was found unresponsive yesterday morning in front of a home in the 200 block of Leon Drive.
He's been identified as Huber Perez-Morales.
Detectives are investigating the case as a homicide meaning the killing could have been justified or without criminal intent.
Investigators hope to learn more from an autopsy scheduled for Friday.
The Sheriff's Office says there's reason to believe the case is an isolated incident and that the public is not in danger at this time.
Anyone with information is asked to call Detective Warren at (509) 628-0333.
Washington State Snow Forecasts 10\25\23